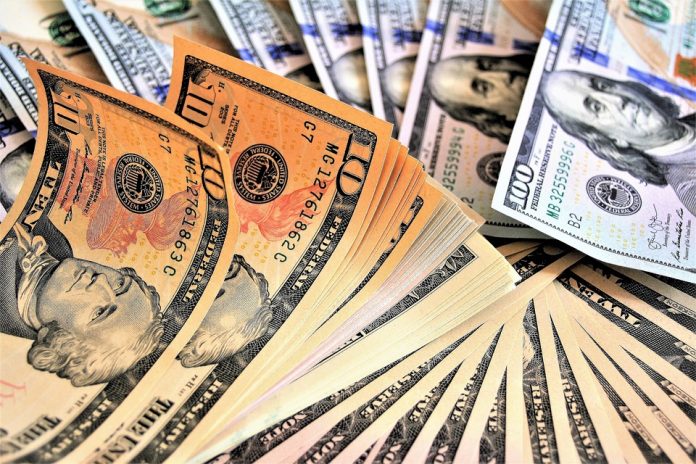 The Federal Trade Commission (FTC) announced that it is sending refunds consumers who were victims of a tech support scam and deceptive marketing of cognitive supplements.
On Tuesday, the FTC said it is sending 27,174 refund checks totaling more than $551,000 to consumers defrauded by marketers who made false claims regarding certain cognitive supplements including Xcel, EVO, Geniux, and Ion-Z.
The average check amount is $20.28. Consumers must cash the refund checks within 60 days.
In April 2019, the Commission sued twelve corporations and four individuals who used fake news websites to deceive and attract consumers into purchasing cognitive supplements between April 2012 and January 2017.
According to FTC, the sham news websites contained false and unsubstantiated efficacy claims, references to non-existent clinical studies, and fraudulent consumer and celebrity endorsements.
The defendants entered into a settlement agreement with the FTC to resolve the allegations against them. They agreed to stop making false disease claims and cognitive performance claims related to Xcel, EVO, Geniux, and Ion-Z supplements and to pay a combined $623,000 monetary judgment, which the Commission is using to provide refunds to defrauded consumers.