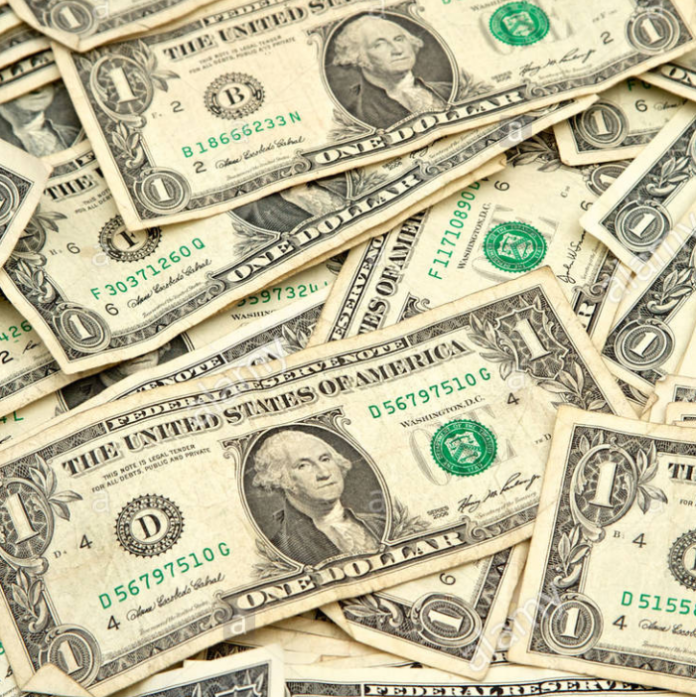 Victims of certain credit card debt relief schemes will receive refunds, according to the Federal Trade Commission (FTC).
The federal consumer protection watchdog said it is sending refund checks totaling almost $2.3 million refund checks to people who lost money to credit card debt relief schemes perpetrated by Educare Center Services, Tripletel, Inc., Globex Telecom, Madera Merchant Services, and B&P Enterprises.
In 2019, the FTC and the state of Ohio sued Educare Center, Tripletel, and Globex Telecom for deceiving U.S. consumers. The defendants made false promises that they would significantly reduce the interest rates on consumers' credit cards. They also falsely promised that a 100% money-back guarantee if the promised interest rate reduction did not materialize or if consumers are not satisfied with their service.
According to the lawsuit, Globex Telecom, a voice over internet protocol (VOIP) service provider knew about the Educare credit card debt relief scheme. The firm knowingly provided Educare with VOIP services to make calls including illegal robocalls to consumers and to market its fraudulent credit card interest reduction services.
The FTC and Ohio also filed a separate complaint against Madera Merchant Services and B&P Enterprises. The defendants generated and processed remotely created payment orders and checks that allowed dishonest merchants including Educare to withdraw money from their consumers' bank accounts.
Refunds were the result of the settlement with the defendants
The defendants settled the complaints against them. Educare, and its managers Sam Madi, and Charles Kharouf were subjected to a judgment of $7.5 million that was largely suspended due to their inability to pay. The FTC required Educare and Madi to forfeit all funds frozen in the company's bank accounts.
Tripletel and its manager Wissam Jalil were subjected to a $2.8 million judgment that was largely suspended due to their inability to pay. The Commission required them to forfeit all funds frozen in the firm's bank accounts.
Globex agreed to pay a total of $1.9 million to settle the allegations that it helped facilitate credit card debt relief schemes and illegally charged consumers millions of dollars.
The settlement with the defendants enabled the FTC to send 7,786 refund checks to consumers. The average amount of the refunds is around $293 each.
The FTC said consumers who receive checks should deposit or cash them within 90 days, as indicated on the check. It does not require consumers to pay money or provide account information to cash a refund check.
—————————————-
Have a story you want USA Herald to cover? Submit a tip here and if we think it's newsworthy, we'll follow up on it.
Want to contribute a story? We also accept article submissions – check out our writer's guidelines here.