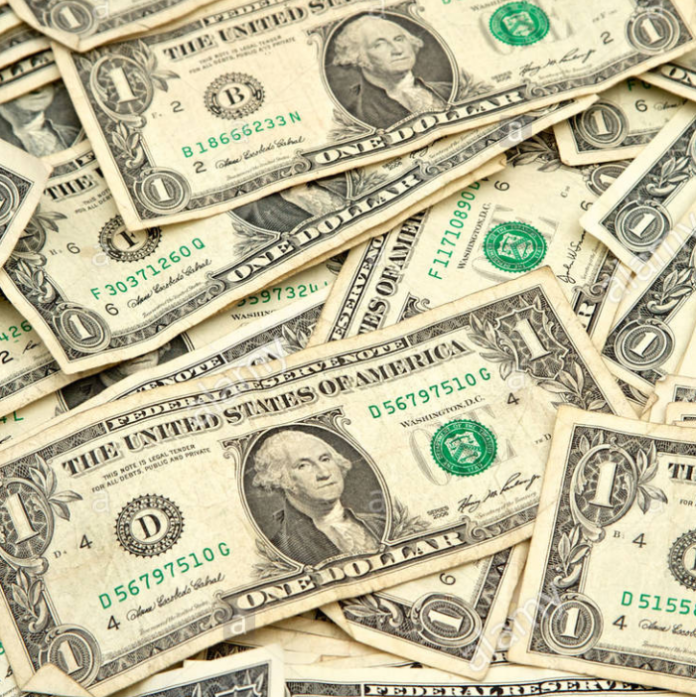 Victims of certain credit card debt relief schemes will receive refunds, according to the Federal Trade Commission (FTC).
The federal consumer protection watchdog said it is sending refund checks totaling almost $2.3 million refund checks to people who lost money to credit card debt relief schemes perpetrated by Educare Center Services, Tripletel, Inc., Globex Telecom, Madera Merchant Services, and B&P Enterprises.
In 2019, the FTC and the state of Ohio sued Educare Center, Tripletel, and Globex Telecom for deceiving U.S. consumers. The defendants made false promises that they would significantly reduce the interest rates on consumers' credit cards. They also falsely promised that a 100% money-back guarantee if the promised interest rate reduction did not materialize or if consumers are not satisfied with their service.
According to the lawsuit, Globex Telecom, a voice over internet protocol (VOIP) service provider knew about the Educare credit card debt relief scheme. The firm knowingly provided Educare with VOIP services to make calls including illegal robocalls to consumers and to market its fraudulent credit card interest reduction services.