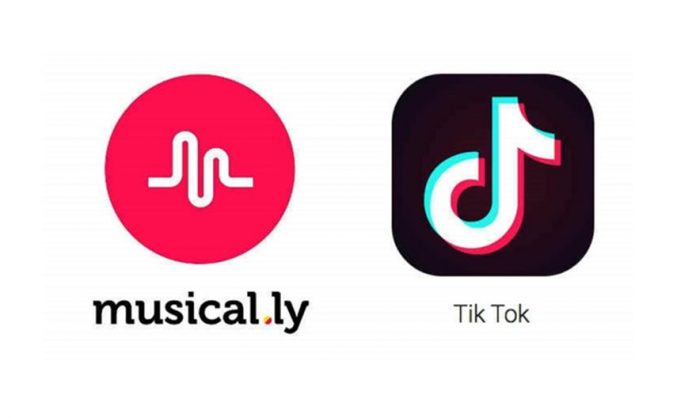 Video social networking app TikTok previously known as Musical.ly agreed to pay $5.7 million to settle the charges against it by the Federal Trade Commission (FTC).
It is the largest civil penalty obtained by the FTC in a case involving a violation of children's privacy rights.
Aside from the financial penalty, Musical.ly agreed to delete all the videos created and shared by young children and to comply with COPPA going forward.
Allegations against Musical.ly
The Commission alleged that Musical.ly violated the Children's Online Privacy Protection Act (COPPA). The law requires website owners or online service providers to obtain parental consent before collecting the personal information of children below 13 years old.
According to the FTC, Musical.ly collected the names, e-mail addresses, and other personal information of children without obtaining their parental consent. Since 2014, more than 200 million users worldwide downloaded the app. In the United States, the app has 65 million registered users.
Additionally, the Commission alleged that operators of the app knew that a large percentage of their users were younger than 13 since they received thousands of complaints from parents about the issue.
FTC does not tolerate law breakers
In a statement, FTC Chairman Joe Simmons, said the operators of Musical.ly did not obtain parental consent even if they knew that many children under 13 were using the app.
Simmons added, "This record penalty should be a reminder to all online services and websites that target children: We take enforcement of COPPA very seriously, and we will not tolerate companies that flagrantly ignore the law."
On the other hand, Commissioners Rohit Chopra and Rebecca Kelly Slaughter commented that crack down on the privacy practices of Musical.ly is a major milestone for FTC's COPPA enforcement program.
They noted that its practices were "disturbing" because it did not only collect but also exposed the location and other sensitive information of young children.
"In our view, these practices reflected the company's willingness to pursue growth even at the expense of endangering children. The agency secured a record-setting civil penalty and deletion of ill-gotten data, as well as other remedies to stop this egregious conduct. This is a big win in the fight to protect children's privacy," said the FTC Commissioners in a separate statement.