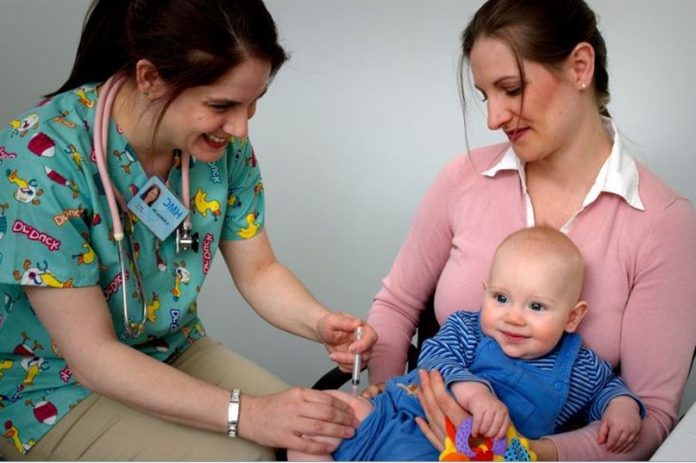 Governor Doug Ducey declare that Arizona is a pro-vaccination state and vowed to reject any anti-vaccine legislation that will be sent to his desk.
Last week, the Arizona House Health Services Committee passed three bills that will undermine vaccine coverage in the state. The proposed measures will allow parents to exempt their children from getting life-saving vaccinations.
HB 2470 will add a religious exemption to Arizona's existing law that requires vaccination for school children.
HB 2471 requires medical professionals to inform a patient or parents (if a patient is minor) about the benefits and risks of a vaccine. It also requires medical professionals to provide patients/parents with the vaccine manufacturer's product insert and the vaccine excipient and media summary from the Centers for Disease and Control Prevention (CDC).
HB 2472 requires medical professionals to give a patient or his/her parents option to consent to an antibody titer test to determine whether the individual has developed antibodies to diseases preventable by vaccines.
Representative Nancy Barto and Senator Paul Boyer, both Republicans, co-sponsored the three anti-vaccine bills.
Ducey says "vaccinations are good for our kids"
On Wednesday, during the Grand Canyon Park centennial celebration at Wesley Bolin Memorial Plaza, Ducey expressed his position regarding vaccinations, according to AZ Central.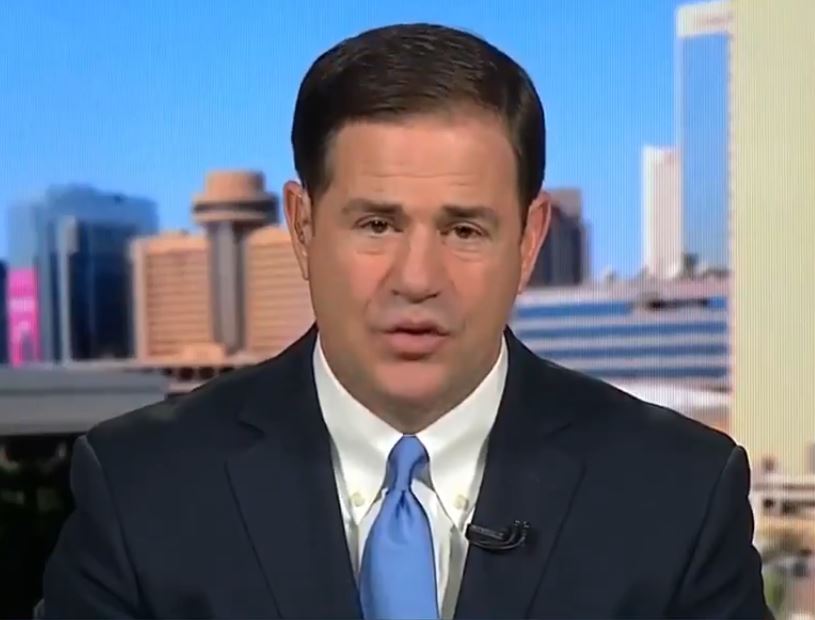 Ducey said, "Traditionally, I don't comment on bills that are moving through the Legislature. But because this involves public health, I think it's important for people to know that we are pro-vaccination in the state of Arizona. Vaccinations are good for our kids and helpful for public health."
Additionally, the governor emphasized that he will not sign into law any bill that will put public health at risk. He will not approve any bill that does not encourage vaccination.
Furthermore, Ducey stated, "We want to see more of our kids being vaccinated, rather than fewer. I'm pro-vaccination, I'm anti-measles." He went on to say, "I want to see fewer people being exposed to measles and the other things that we've spent decades through research and development in the medical industry and health care making our country a better place and safer place to live."