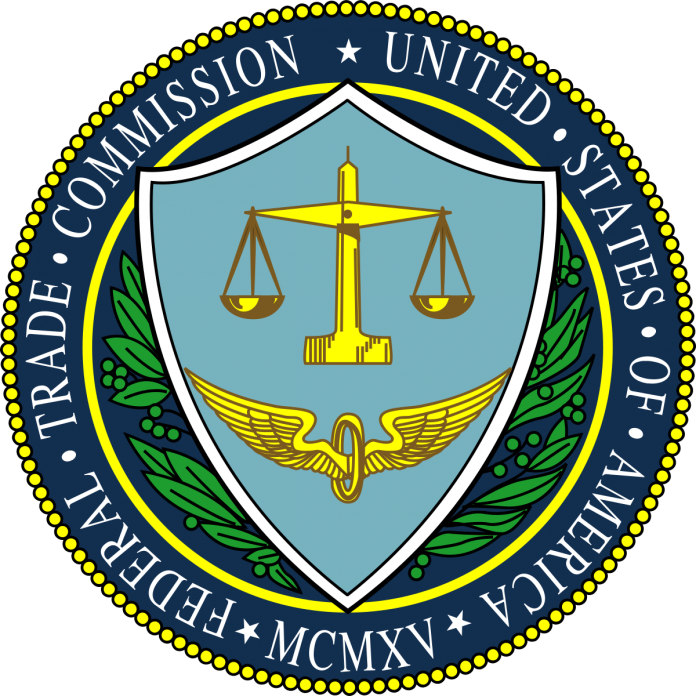 The Federal Trade Commission (FTC) stopped the marketer of ReJuvenation from making false claims that the product can cure all age-related illnesses such as Alzheimer's disease, Parkinson's disease, and Crohn's disease.
The FTC filed a complaint against Quantum Wellness Botanical Institute, LLC (Quantum Wellness), the marketer and distributor of ReJuvenation.The company's CEO Fred Auzenne and his business associates Maria Gutierrez Veloso and Danica Collins were also named as defendants in the lawsuit.
Auzenne owns 50 percent of Quantum Wellness while Veloso and Collins own 19 percent. These individuals are responsible for the company's baseless health claims in advertising and selling the anti-aging supplement.
In the lawsuit, the FTC stated that the defendants advertised and sold ReJuvenation as a virtual cure-all for age-related ailments to consumers nationwide. They promoted the product to consumers through direct mail, postcards, e-mails, and multiple websites from March 2014 to February 2016.
In their advertisements, the defendants claimed that ReJuvenation is made of amino acids and herbal extracts. It can reverse the aging process and age-related damages to the body. They also claimed in their ads that the product can reduce wrinkles and improve memory/cognitive functioning.
The defendant's health claims about ReJuvination were misleading and lack clinical or scientific evidence, according to the FTC.
In a statement, FTC Bureau of Consumer Protection Director Andrew Smith said. "This is another company promising older adults an anti-aging wonder drug that reverses the effects of the disease. If you make those kinds of claims, you'd better have credible science to back it up or the FTC is coming for you."
FTC is seeking monetary relief and permanent injunction
The Commission is requesting an Arizona district court to permanently prohibit Quantum Wellness, Auzenne, Veloso, and Collins from making false claims that ReJuvenation is clinically and scientifically proven to cure age-related ailments.
The FTC is also asking the court to issue a monetary judgment of $993,416 against Quantum Wellness and Auzenne while $2.4 million judgment against Veloso. The judgment against Auzenne and Veloso will be partially suspended upon payment of $60,000 and $600,000, respectively.