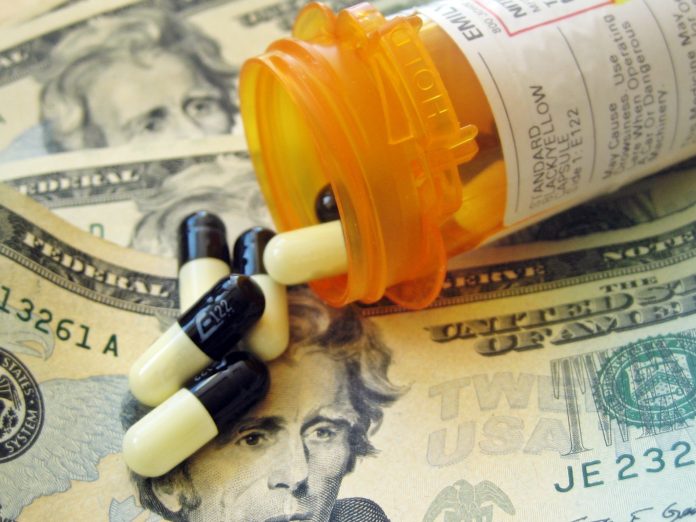 The Federal Trade Commission (FTC) is starting an investigation into the impact of pharmacy benefit managers or middlemen on prescription drug prices.
On Tuesday, the consumer protection watchdog said it is sending compulsory orders requiring the six largest pharmacy benefit managers to provide information and records about their business practices.
The six largest benefit managers include CVS Caremark, Express Scripts, OptumRX, Humana, Prime Therapeutics, and MedImpact Healthcare System.
According to FTC, it will scrutinize the role of pharmacy benefit managers in the U.S. pharmaceutical system. These entities are responsible for negotiating rebates and fees with drug manufacturers, creating formularies and surrounding policies, and reimbursing pharmacies for patients' prescriptions.
The consumer protection watchdog stated that these middlemen often have a substantial influence on which drugs are prescribed to patients, which pharmacies patients can use, and how much patients pay for their prescription drugs on the counter.
Additionally, the FTC noted that the largest pharmacy benefit managers are vertically integrated with the largest health insurance companies and wholly-owned mail orders and specialty pharmacies.
It is conducting an investigation to determine the following:
fees and clawbacks charged to unaffiliated pharmacies;
methods to steer patients towards pharmacy benefit manager-owned pharmacies;
potentially unfair audits of independent pharmacies;
complicated and opaque methods to determine pharmacy reimbursement;
the prevalence of prior authorizations and other administrative restriction
the use of specialty drug lists and surrounding specialty drug policies;
the impact of rebates and fees from drug manufacturers on formulary design and the costs of prescription drugs to payers and patients.
In a statement, FTC Chairman Lina Khan said, "Although many people have never heard of pharmacy benefit managers, these powerful middlemen have enormous influence over the U.S. prescription drug system. This study will shine a light on these companies' practices and their impact on pharmacies, payers, doctors, and patients."
The Biden administration has been working on strategies to reduce the price of prescription drugs. In November last year, President Joe Biden announced his prescription drug pricing plan that included:
allowing Medicare to negotiate prices for high-cost prescription drugs,
penalizing pharmaceutical companies that increase prices faster than inflation, and directly lowering out-of-pocket for seniors.
In April, Pres. Biden said it is "unconscionable" that the cost of prescription drugs is more expensive in the United States than in other developed countries.
He also stated, "Let's do something that will bring down prices, lower the cost of prescription drugs. Imagine what it's like if you don't have insurance, you don't have the cash. Look at your child knowing what they need and knowing there's not a damn thing you can do about it. Not only is your child put in jeopardy, [but] you're also deprived of your dignity."
Pres. Biden emphasized, "We're not asking drug companies to do anything that they can't afford."