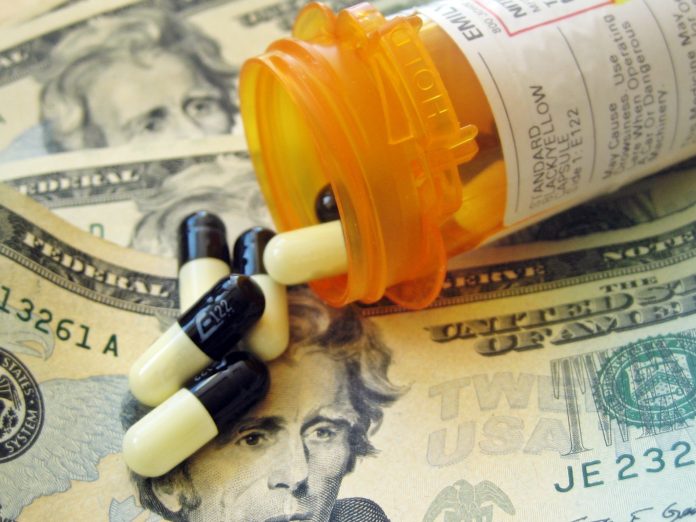 The Federal Trade Commission (FTC) is starting an investigation into the impact of pharmacy benefit managers or middlemen on prescription drug prices.
On Tuesday, the consumer protection watchdog said it is sending compulsory orders requiring the six largest pharmacy benefit managers to provide information and records about their business practices.
The six largest benefit managers include CVS Caremark, Express Scripts, OptumRX, Humana, Prime Therapeutics, and MedImpact Healthcare System.
According to FTC, it will scrutinize the role of pharmacy benefit managers in the U.S. pharmaceutical system. These entities are responsible for negotiating rebates and fees with drug manufacturers, creating formularies and surrounding policies, and reimbursing pharmacies for patients' prescriptions.
The consumer protection watchdog stated that these middlemen often have a substantial influence on which drugs are prescribed to patients, which pharmacies patients can use, and how much patients pay for their prescription drugs on the counter.