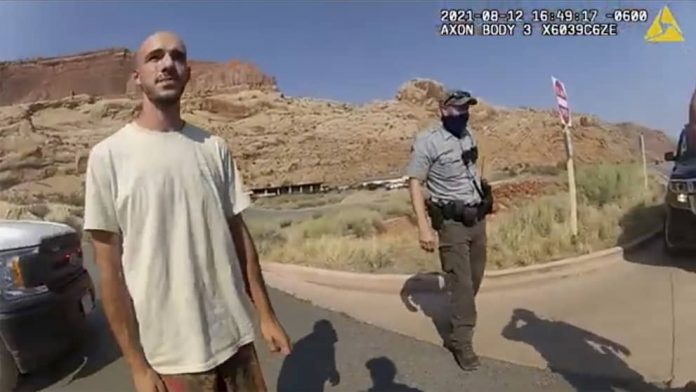 On Thursday, Gabby Petito's parents filed a lawsuit for $50 million in Utah. They are claiming that the Moab City Police Department failed in their responsibility to save their daughter's life.
Attorney James W. McConkie who represents Petito's parents said that "The purpose of this lawsuit is to honor Gabby's legacy by demanding accountability and working toward systemic changes to protect victims of domestic abuse and violence and prevent such tragedies in the future." 
In a news conference, Schmidt, Petito's mother said "We feel we need to bring justice because she could have been protected that day. There are laws put in place to protect victims, and those laws were not followed, and we don't want this to happen to anyone else."
Gabby's parents, Joseph Petito and Nichole Schmidt filed the 35-page lawsuit, accusing officer Pratt, of being "fundamentally biased" in the investigation.  And alleges that the police were negligent when they decided she, rather than her boyfriend, Brian Laundries was an abuser.