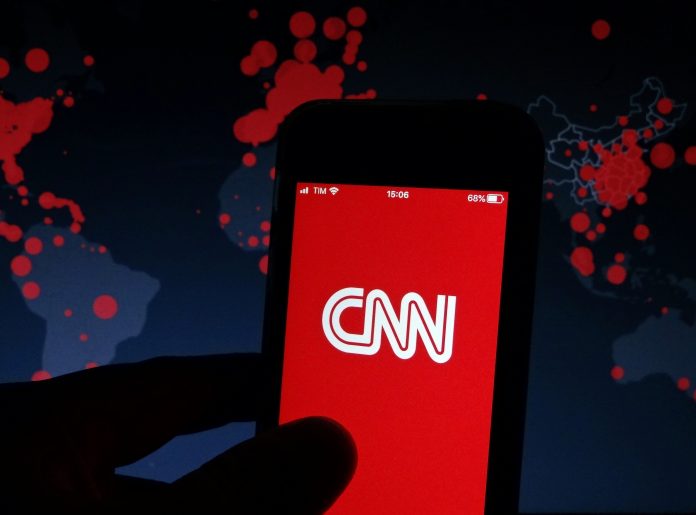 American media outlets are no strangers to backlash and controversy. Differences in views about how the media reports news have been ongoing for years. Many outlets have brushed off criticism; however, this doesn't make the issues that people have go away.
In fact, a new Gallup poll provides some very clear data on what trust in American media sources looks like in 2021. To declare that the numbers do not paint a pretty picture would be a gross understatement.
A closer look at trust in the media
Per Gallup, only 7% of Americans said they have significant levels of trust in the media. After this comes 29% who maintain "fair" levels of trust, and another 29% that told Gallup they have "not much" trust in the press.
Finally, a staggering 34% confirmed they don't have an iota of trust in the media. As many Americans might suspect, the percentage breakdown gets even more interesting when partisanship enters the equation.
Thus far, only 11% of GOP members and 31% of Independents cite trust in the media. However, amongst Democrats, trust in the media shakes out to 68%. Over the years, Gallup's findings have documented ongoing declines in media trust.
A closer look at the partisan breakdown
Right now, Democrats trust the media over 100% more than Independents; meanwhile, the disparity between Democrats and Republicans who trust the media shakes out to 57%.
The reason for this partisan breakdown is very clear; several mainstream media outlets have an open bias in favor of the political left. They don't even try to hide this anymore; CNN, MSNBC, and the New York Times are some great examples.
CNN anchors are notorious for getting on air and bashing Trump voters, unvaccinated Americans, Republican governors, and others. These news anchors openly flaunt their disdain for anyone who does not see the world and politics as they do; it's honestly no wonder that Independents and Republicans don't trust them as much as Democrats.
If things continue on their current path, the media should expect trust in them to keep falling. Right now, there's no sign that any of these mainstream, openly leftist outlets will do anything to bring in Republican and Independent viewers.