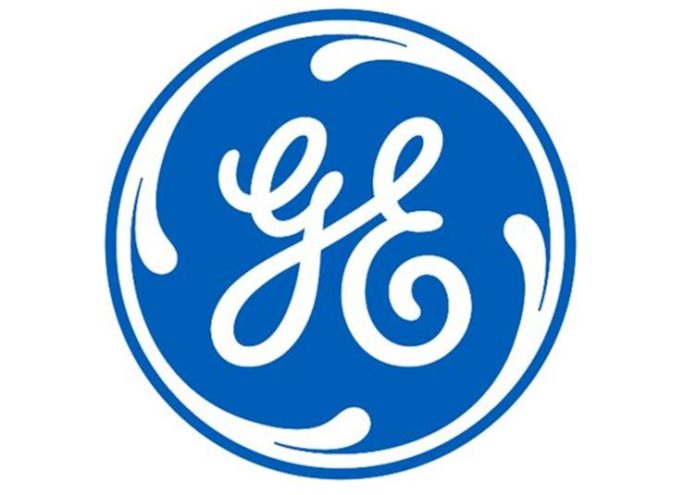 General Electric Company (NYSE: GE) agreed to pay $200 million to settle a lawsuit filed by the Securities and Exchange Commission (SEC) alleging that it misled investors through its disclosure failures.
According to the SEC, GE violated the antifraud, reporting, disclosure controls, and accounting controls provisions of the Securities Act and the Exchange Act.
In a statement, SEC Division of Enforcement Director Stephanie Avakian, said, "Investors are entitled to an accurate picture of a company's material operating results. GE's repeated disclosure failures across multiple businesses materially misled investors about how it was generating reported earnings and cash growth as well as latent risks in its insurance business."
On the other hand, SEC Boston Regional Office, Associate Director of Enforcement John T. Dugan, said, "Public companies must take great care to follow disclosure laws for the benefit of their investors. Companies like GE, with complexities such as interdivisional transactions and reliance on estimates of future costs and revenues, must ensure that the information they provide to investors is not misleading."
GE settled with the SEC without admitting or denying the charges against it. In addition to paying the $200 million penalties, the company agreed to cease and desist from future violations of the securities laws. The company also agreed to the order requiring it to report to the Commission certain accounting and disclosure controls in its insurance and power businesses for one year.
Allegations against GE
In the SEC Order, the SEC determined that GE failed to disclose material information to investors related to its GE Power and insurance businesses from 2015 to 2017.
The Commission found that GE failed to disclose the nature of the profit of its power business and a $2.5 billion in reported cash collections during the relevant period.
The company also failed to the worsening trends in its insurance business and the possibility that it will suffer substantial losses from the third quarter of 2015 until the first quarter of 2017. The business eventually incurred a $9.5 billion pre-tax charge against GE's earnings in the fourth quarter of 2017 and required GE to infuse capital of around $15 billion over r seven years to fund expected future insurance claims.
Additionally, the SEC found that GE failed to explain the source of power business' more than $1 billion in reported profits in 2016 and 2017. The company also did not inform investors that the increase in its industrial cash collections in 2016 and 2017 was due to a change in its practices to sell longer-term receivables from its Power service multi-year agreements primarily to its subsidiary, GE Capital.
GE misled investors by reporting increased industrial cash flow without disclosing that it was depleting future cash flows by transferring them into the present. The company called that strategy "deferred monetization," which allowed the company to boost publicly reported industrial cash flows in 2014 by over $1.4 billion and over $500 million in the first three quarters of 2017 at the expense of future years.
—————————————-
Have a story you want USA Herald to cover? Submit a tip here and if we think it's newsworthy, we'll follow up on it.
Want to contribute a story? We also accept article submissions – check out our writer's guidelines here.