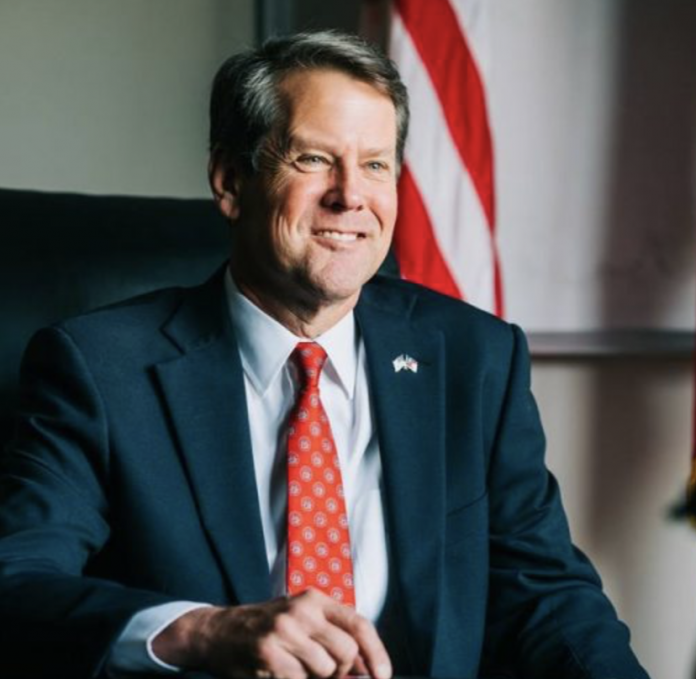 Towards the end of April, Georgia Gov. Brian Kemp (R) made the decision to reopen the state for business. Of course, Kemp's latest Executive Order included guidelines that businesses must adhere to when they resume operations. Social distancing, extra sanitation, etc. are just a few examples.
The Georgia governor faced swift backlash from Democrats and left-wing media for his decision to reopen the state. Many left-leaning folks also predicted that Kemp's decision to reopen would cause COVID-19 hospitalizations to go through the roof.
Of course, this prediction turned out to be entirely, utterly, and undeniably inaccurate. A little over two weeks after Gov. Kemp's decision to reopen Georgia, coronavirus hospitalizations have reached record lows.
The Swift Drop in Georgia's COVID-19 Hospitalizations
On Saturday, May 9, the Georgia governor took to Twitter to alert state residents and the rest of the nation about the decline in hospitalizations from coronavirus.
In his tweet, Kemp additionally noted that the use of ventilators in Georgia has also dropped to record lows. This information firmly disproves the left-wing narrative that reopening Georgia would overwhelm hospitals with new COVID-19 cases.