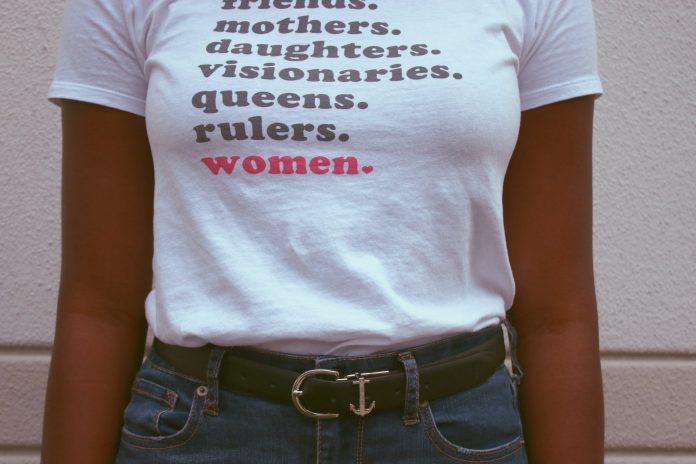 Minnesota Sen. Amy Klobuchar got more than 600 of her main donors to attend a pledge drive this week that produced more than $1.5 million for the presidential campaign of Joe Biden.
Ex-Georgia state representative Stacey Abrams has gone on a far-reaching media circuit and has arranged to speak Saturday morning with New Hampshire Democrats.
Massachusetts Sen. Elizabeth Warren stood by Biden after he said he did not assault a former staff member, stating that his reply was persuasive and believable.
As Biden mulls selecting a person who could fill the position he had (vice president) for eight years under former President Barack Obama, the audition period has certainly kicked off. A few of the Democratic women believed to have a chance at becoming the presumptive vice presidential nominee, including Michigan Gov. Gretchen Whitmer and California Sen. Kamala Harris, are practicing the normal plan of refraining from publicly stumping for the position while showing definitively how they might be of aid. Abrams has openly said she wouldn't oppose having the position, according to The Wall Street Journal.
Klobuchar and Harris have attended virtual fundraisers with Biden during COVID-19. Klobuchar and Whitmer have gone onto his podcast to enjoy amicable chitchat.
Warren has demonstrated her ability to raise money virtually – and that's been notable to the Biden campaign. He told backers that the day she threw her support behind him in mid-April and issued a fundraising email for him, Biden's team got $2.75 million virtually. Biden needed it since he is behind President Donald Trump in cash.
Biden said he would select a woman to be the presumptive Democratic vice presidential nominee. The 77-year-old Biden might be choosing the eventual captain of the Democrats.
After African-Americans figured greatly into helping Biden become the presumptive Democratic nominee for president, a few Democrats are urging him to select a woman of color.
Racial minorities – and especially African-Americans – were key to former President Obama winning the 2008 and 2012 presidential elections. But less nonwhite folks voted in 2016 across the country and in swing states, as Census Bureau data indicates.
"African-American women support Democratic candidates more than any other base of supporters. They've been there," Yvette Simpson, CEO of the left-leaning Democracy for America, stated.
Biden stated on MSNBC that "there are many women with the experience and background to do that job, and that includes women of color."
Biden stated while speaking with WFTV that Rep. Val Demings (D-Fla.) was "one of a group of close to a dozen really qualified and talented women who are on the list." He also said: "She is a very competent, very capable person."
Other Democrats have pressed him to contemplate a Latina, including New Mexico Gov. Michelle Lujan Grisham or Nevada Sen. Catherine Cortez Masto.
Source: WSJ