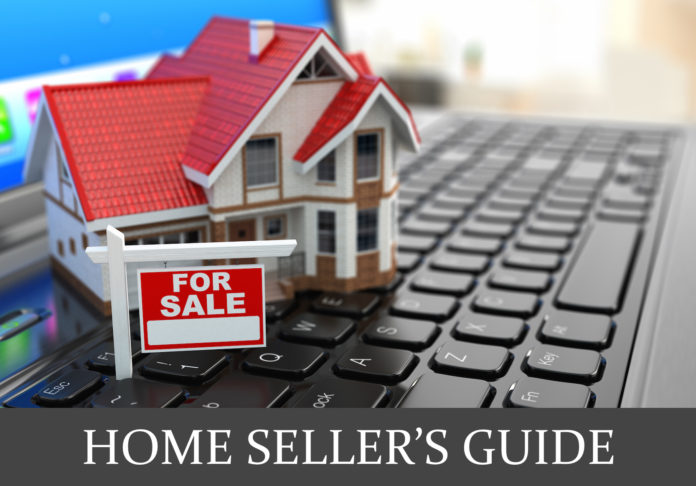 It's no secret that when you're selling a home you want to make it as appealing as possible to any potential buyers. How sellers go about this though can vary quite a lot. There are some sound strategies that top real estate agents promote and these are the focus of section three of my book, Sold: Listing to Closing – The Ultimate Home Sellers Guide. Following these guidelines will give a seller the opportunity to get the most out of their sale.
Getting the Home Ready
The first key point in section three of my book, Sold: Listing to Closing – The Ultimate Home Sellers Guide, is that creating curb appeal is of prime importance when selling a home. It's something that's often overlooked which is amazing when you consider it's one of the least costly things a seller can do to raise the value of their home. Making sure your yard is clean and clutter free can mean the difference between a potential sale and a complete lack of interest. As I clarify in the book it won't matter how beautiful your home is on the inside if you can't get people through the door in the first place.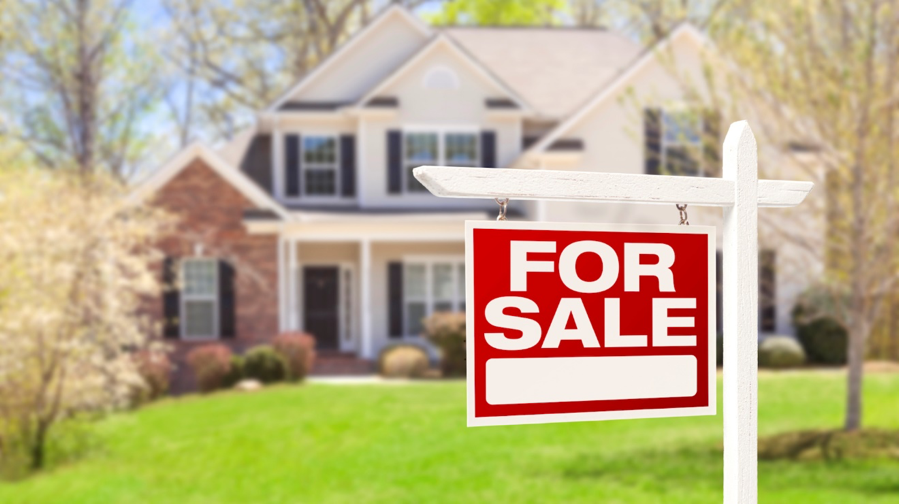 A good real estate agent knows from experience what typically appeals to buyers as they look at the outside of your home and the book goes through them step by step. Some of the items may seem relatively obvious such as mowing the lawn and cleaning up any garbage, but I suggest that a seller should go a little further: worn-out outdoor furniture should be removed, rust on air conditioning units should be removed, and broken shutters should be replaced. These are just some of the suggestions you'll find inside that helped me to build my practice.
Once the outdoor area of a home has been made as appealing as possible it's time to turn to sprucing up the inside. In section three there are some great ideas to help make this go as smoothly as possible. In most cases some simple inexpensive cleaning and basic maintenance is all you really need to do to maximize the value of the home. Some potential projects include: applying a fresh coat of paint, shampooing the carpets, waxing hardwood floors, and cleaning blinds and curtains. The idea is to make the home look as clean and clutter free as possible.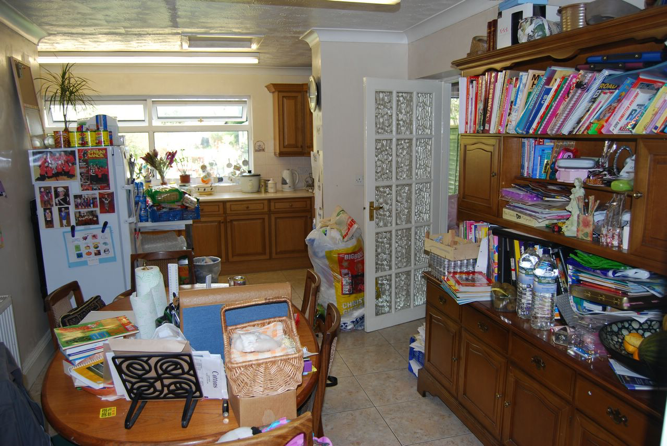 If there's one thing the reader should take away from section three of the book it's that each room of your home needs to be clean and clutter free. That includes the closets as well.
It's also important to make spaces as open as possible. You might not think potential buyers will pay much attention to how you arrange your furniture, but it does help to create an impression in their mind of what they could potentially do with the space if they were to purchase the home.
What readers of this book will really want to pay attention to in this section is the importance of creating the final touches before staging a home for viewing. At my company, The JRS Realty Group, we tell people that it isn't just important to make sure the home is clean – you also have to make it comfortable so the potential buyer can easily envision living there themselves. To do this you should consider things such as opening all curtains and blinds to let in light and keeping the home at a comfortable temperature. You'll find many other tips and suggestions in the book.
One argument I make that may surprise the reader is the assertion that most home improvement projects are not really worth the time – at least not for the sole purpose of increasing the value of your home for sale. In fact, projects such as adding a sunroom and renovating a home office return less than half the money you put into a project:
"The return on investment (ROI) on some projects is so low, you'll be left holding the bag for about half the cost. That makes these especially poor choices for homeowners planning to sell."
If you're going to take on these types of projects it should be for your own use – if you're planning on spending a few more years in your home before you sell then it may be a good idea.
I'm not trying to suggest in this section that all home improvement projects are bad ideas if you're planning on selling your home. Some do offer decent ROI. Good examples include replacing vinyl siding, garage door replacements, and wood deck additions. All of these are estimated to provide more than an 80% return on investment and can add to the visible appeal of your home.
There are also projects which don't offer much of a return on investment, but still have to be done such as replacing a furnace. One of the major themes of this book is the importance of transparency when selling a home and making sure everything works as it should is part of that. Buyers simply take for granted that the furnace in your home should be in great shape, but they won't increase their offer simply because you installed a new one recently.
One other important theme covered in section three is the need for a home inspection. I point out that a presale inspection is a good idea so you know exactly where you need to concentrate your efforts as you get ready to sell. It's actually an investment that makes sense and the reasons why are explained in 10 key points that summarize the advantages quite succinctly. It's also an attractive selling feature for the potential buyer as well as it suggests the seller isn't trying to hide anything:
"Buyers love the pre-sale home inspection as well, because it shows the seller is pre-certifying their home. This ultimately increases the buyer's confidence.