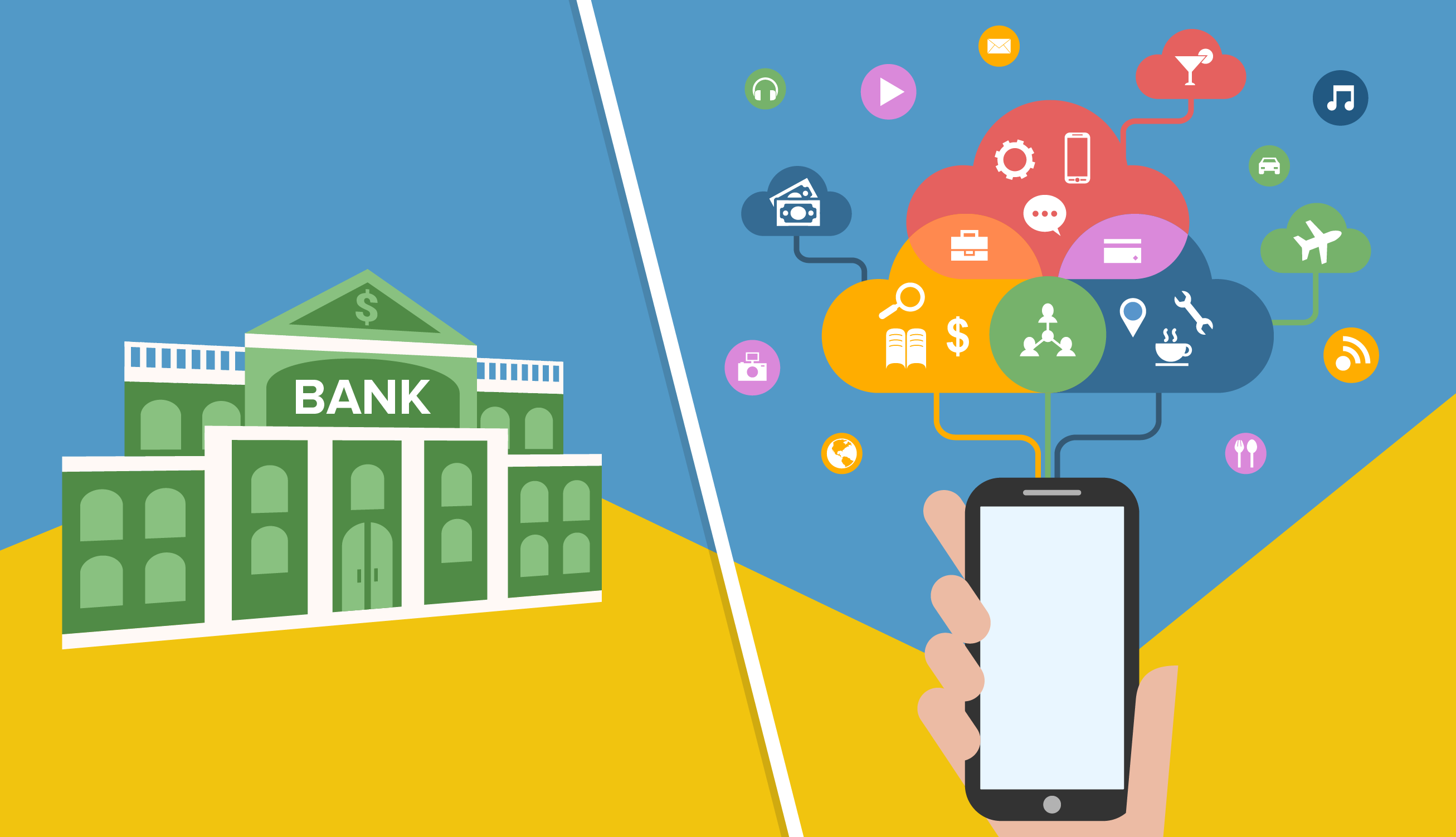 As I attend the Mobile World Congress (MWC) this week with my PwC financial services (FS) and Tech colleagues, what I find most striking about FinTech is the speed with which it's moving into the mainstream, particularly the rate at which mobile devices are accelerating disruption. For example, smartphones are now one of the main ways that consumers transfer money and facilitate transactions[1]. Eventually they could not just supplant banks, but computers as well. As such, mainstream financial institutions are rapidly embracing the disruptive nature of technology and forging partnerships with FinTech companies in efforts to respond to customer demands for more innovative services.
But as customer expectations have risen in this space, so too have regulatory demands. Such demands, in a highly regulated FS sector, can be a daunting challenge for firms in the tech, telecom, and media space, which are not used to such large-scale compliance efforts.
No longer a barrier, but still a hurdle
As part of the PwC Global FinTech Survey 2017, we asked over 1,300 senior FS and FinTech executives from 71 different countries where they think the industry is headed. While we will be sharing our findings later in March, I can already tell you that while FinTech execs no longer see regulation as a barrier to market entry, many are worried that the scale of the compliance demands could stifle innovation and slow business development.
Bringing compliance up to speed certainly won't be easy. The huge compliance infrastructure built up by banks and other FS providers is a testament to this. In particular, the infrastructure for customer identification and anti-money laundering (areas that are particularly relevant to mobile payments) employs thousands of people and costs billions of dollars. To match this, FinTech players have to quickly develop a clear understanding of not only the risks, but also the governance and processes necessary to manage them. It is also clear from the flurry of questions I'm getting from clients in the mobile industry that figuring out how to overcome these hurdles is going be a key source of debate here at the MWC.
RegTech is an opportunity for innovation
Developments in artificial intelligence, blockchain, and other areas of RegTech mean that regulation is also a huge opportunity for innovation. In developing a reliable and cost-efficient compliance infrastructure, newcomers have the advantage of learning from the experiences of incumbent players – few of whom would manage compliance in the way they do now if they could start from scratch. New companies also have the tech talent that is ready and able to develop innovative solutions.
Regulatory attitudes are promising
The attitude of regulators toward FinTech operations is encouraging as they seem to be balancing the need to provide appropriate consumer protections while also promoting the innovation and choice from which customers benefit. For example, the Office of the Comptroller of the Currency (OCC) in the US has set down an important marker by exploring the possibility of granting FinTechs special purpose bank charters[2]. Regulators in other parts of the world could follow suit, including sandbox initiatives in the UK and Hong Kong. While there has been some pushback from established banks against what they see as special treatment, there is plenty of room for compromise.
Therefore, while the complexities of FS regulatory compliance are taking FinTech into new and unfamiliar territory, it does not need to be an insurmountable hurdle for the market transformation that mobile FS providers are helping to spearhead.
© 2017 PwC. All rights reserved. PwC refers to the PwC network and/or one or more of its member firms, each of which is a separate legal entity. Please see www.pwc.com/structure for further details. This content is for general information purposes only, and should not be used as a substitute for consultation with professional advisors.
1 Financial Services Technology 2020 and beyond: Embracing disruption, PwC, 2016 (www.pwc.com/fstech2020)