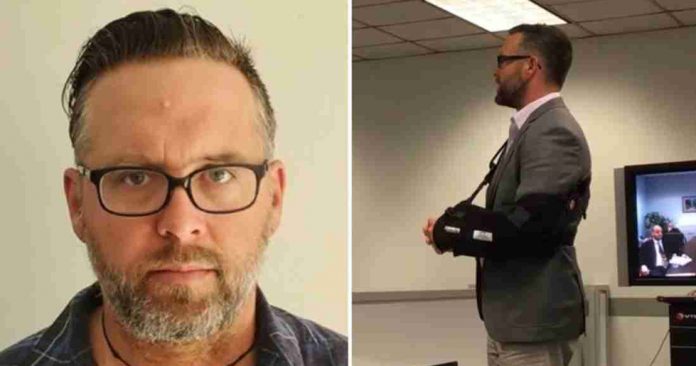 The alleged security chief of Dominion Voting Systems, Eric Coomer, is a virulent President Donald Trump hater and has many fans of the president questioning how fair Dominion can be.
In order to be fair, we must state at the start of this story that the things said by Coomer, and his involvement in Dominion, are all alleged.
But it was enough for former New York City Mayor Rudy Giuliani to mention the alleged security chief, though he did not mention him by name, when he was interviewed by Fox Business host Maria Bartiromo on "Sunday Morning Futures" this weekend.
"I don't think people have any idea of the dimension of the national security problem that Dominion creates. This Dominion company is a radical-left company," the former mayor said.
"One of the people there is a big supporter of Antifa and has written horrible things about the president for the last three or four years," he said.
Giuliani went on to question Dominion as a company and alleged that the votes of American citizens are sent overseas to be counted.