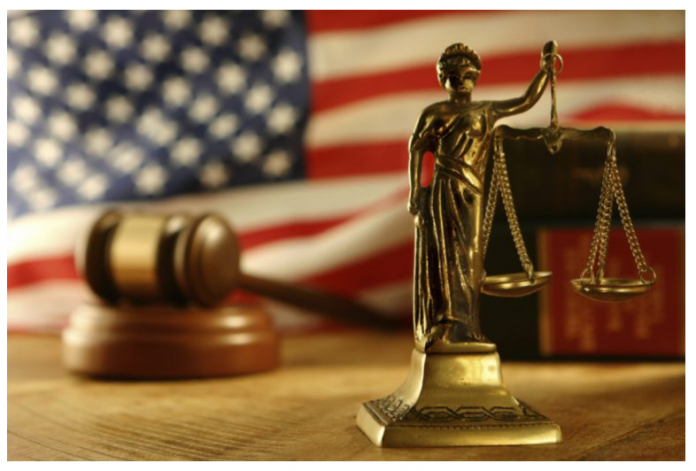 Glencore, an Anglo-Swiss multinational energy and commodities trading company, agreed to pay $1.18 billion to settle the allegations against it by the U.S. Commodity Futures Trading Commission (CFTC).
The settlement included a civil monetary penalty of $865.63 million and a disgorgement of $320.72 million. The amounts were the highest in any CFTC case.
Allegations against Glencore
The CFTC alleged that Glencore violated certain provisions of the Commodity Exchange Act and the Commission Regulation by engaging in manipulative trading and corrupt practices.
Specifically, Glencore allegedly manipulated or attempted to manipulate the price-assessment benchmarks related to physical fuel oil products and related futures and swaps.
The company allegedly committed its scheme to manipulate oil markets and defraud other market participants for over a decade from approximately 2007 to at least 2018.
During the relevant period, the CFTC also alleged that Glencore committed fraud and corruption in Brazil, Cameroon, Nigeria, and Venezuela. The company allegedly paid bribes and kickbacks to agents and employees of certain state-owned entities (SOEs) in these countries. In exchange, it obtained improper preferential treatment and access to trades of oil and oil products with the SOEs.