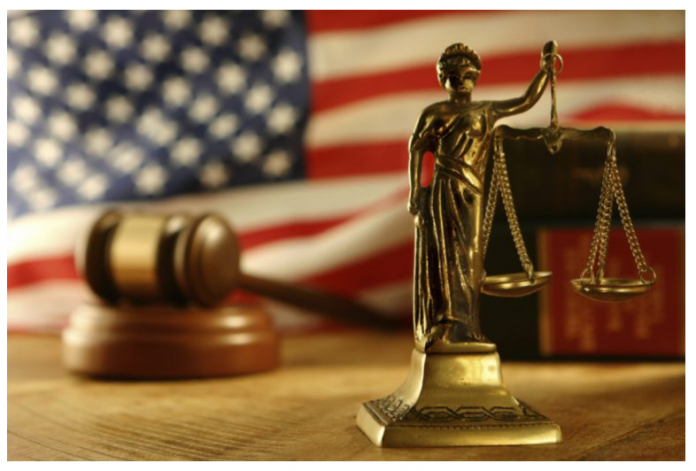 Glencore, an Anglo-Swiss multinational energy and commodities trading company, agreed to pay $1.18 billion to settle the allegations against it by the U.S. Commodity Futures Trading Commission (CFTC).
The settlement included a civil monetary penalty of $865.63 million and a disgorgement of $320.72 million. The amounts were the highest in any CFTC case.
Allegations against Glencore
The CFTC alleged that Glencore violated certain provisions of the Commodity Exchange Act and the Commission Regulation by engaging in manipulative trading and corrupt practices.
Specifically, Glencore allegedly manipulated or attempted to manipulate the price-assessment benchmarks related to physical fuel oil products and related futures and swaps.
The company allegedly committed its scheme to manipulate oil markets and defraud other market participants for over a decade from approximately 2007 to at least 2018.
During the relevant period, the CFTC also alleged that Glencore committed fraud and corruption in Brazil, Cameroon, Nigeria, and Venezuela. The company allegedly paid bribes and kickbacks to agents and employees of certain state-owned entities (SOEs) in these countries. In exchange, it obtained improper preferential treatment and access to trades of oil and oil products with the SOEs.
Glencore secured illegal competitive advantages in trading physical oil products and related derivatives. Its corrupt, deceptive, manipulative trading practices harmed the integrity of the global physical and derivatives oil markets, according to the CFTC.
In anticipation of the CFTC's administrative proceeding, Glencore decided to settle without admitting or denying any of the allegations against it by the Commission.
CFTC Chairman Rostin Behnam said, When individuals and entities seek to disrupt the reliability of benchmarks, they interfere with the proper functioning of the markets that directly impact consumers. Without question, manipulating oil markets can drive up the cost Americans pay at the pump or to heat their homes
Behnam added that the Commission "will continue to pursue even the slightest hint of manipulative, corrupt, or fraudulent behavior."
On the other hand, Acting Director of Enforcement Gretchen Lowe said the CFTC "will impose substantial and robust sanctions" against entities involved in such unlawful conduct.
The U.S. Department of Justice (DOJ) filed two separate parallel criminal actions against Glencore. The U.K. Serious Fraud Office also filed separate criminal charges against the company.
Have a story you want USA Herald to cover? Submit a tip here and if we think it's newsworthy, we'll follow up on it.
Want to contribute a story? We also accept article submissions — check out our writer's guidelines here.