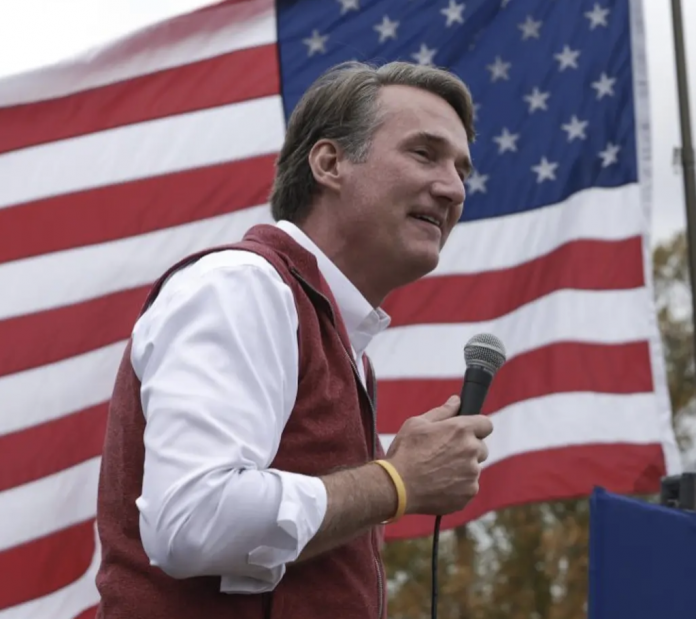 In a matter of days now, the Virginia gubernatorial race will come to an end. Republican Glenn Youngkin and Democrat Terry McAuliffe are duking it out in this election for the governorship of Virginia.
McAuliffe's been employing every weapon in his arsenal to defeat Youngkin. This includes using bogus websites on Facebook to pedal fake news about his political opponent; it also entails getting top Democrats to stump for his campaign in the commonwealth.
Meanwhile, Youngkin is focused on running an honest campaign and letting the people of Virginia know how he will serve them as their governor. Now, a new poll is showing Youngkin leading McAuliffe by multiple percentage points.
The latest poll on Youngkin vs. McAuliffe
Not too long ago, the latest poll had both Virginia gubernatorial candidates tied at 46%. However, the tide has turned.
A brand new survey from Fox News shows Youngkin leading at 53%, while McAuliffe comes in at just 45%. This notable increase for Youngkin and mild decrease for McAuliffe could be foreshadowing of Tuesday's election results.