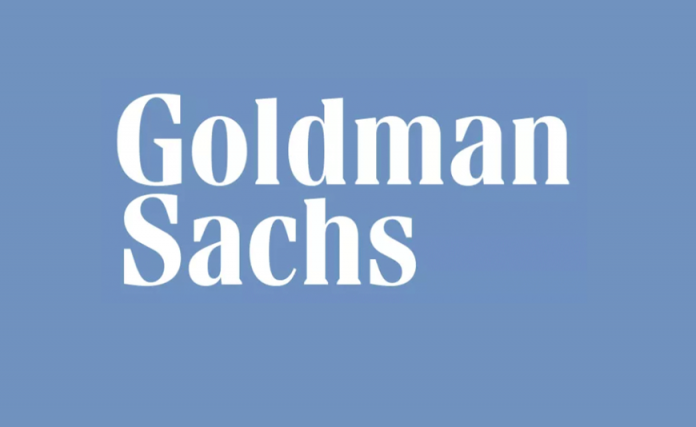 Goldman Sachs Group Inc. (NYSE: GS) agreed to pay more than $2.9 billion to settle investigations into its role in the massive global scheme to "loot billions of dollars" from 1Malaysia Development Berhad (1MDB) and bribe corrupt foreign government officials.
According to the U.S. Department of Justice (DOJ), Goldman Sachs and its Malaysian subsidiary admitted to conspiring to violate the anti-bribery provisions of the Foreign Corrupt Practices Act (FCPA).
The $2.9 billion payment is part of a coordinated resolution with regulators in the United States, the United Kingdom, Singapore, and other countries. The DOJ will credit over $1.6 billion in payments related to those settlements.
Goldman Sachs bribery scheme
Goldman Sachs' admission was in connection with the scheme to bribe numerous foreign nationals including high-ranking corrupt government officials in Abu Dhabi and Malaysia in order to obtain and retain business from 1MDB including underwriting of approximately $6.5 billion in bond offerings. The firm received $600 million in fees for its work in issuing and selling bonds.
Specifically, Goldman Sachs admitted to engaging in a scheme to pay more than $1.6 billion in bribes to both countries' government officials between 2009 and 2014.
The firm paid committed bribery through certain of its employees including Tim Leissner, the firm's former Southeast Asia Chairman and participating managing director, and  Ng Chong Hwa, also known as "Roger Ng," former managing director of Goldman and head of investment banking for GS Malaysia.
Leissner, Ng, and their co-conspirators paid the bribes using more than $2.7 billion in funds that they transferred and misappropriated from the bond offerings underwritten by Goldman Sachs.
A "major milestone in the effort to fight foreign corruption"
In a statement, DOJ Criminal Division Assistant Attorney General Brian Rabbit said, "Today's resolution is significant.  It includes criminal charges against the bank and a guilty plea by its Malaysian subsidiary.  It also requires Goldman to disgorge the entirety of its 600 million dollars in fees, pay a $2.3 billion penalty, and admit wrongdoing.  In short, it imposes serious consequences that reflect the central role that Goldman and its employees played in this serious criminal scheme."
He added, "This resolution marks a major milestone in our efforts to fight foreign corruption involving U.S. businesses."
The U.S. Securities and Exchange Commission (SEC) is part of the $2.9 billion resolution.
According to the SEC, Goldman Sachs "agreed to a cease-and-desist order and to pay $606.3 million in disgorgement and a $400 million civil penalty, with the amount of disgorgement satisfied by amounts it paid to the Government of Malaysia and 1MDB in a related settlement."
In a separate statement, the Commission's Chief of Enforcement Division FCPA Unit commented, "Corruption risks can be posed by those at all levels of a company, including in the senior ranks. This case demonstrates how important it is for companies to have controls that are tailored to the risks presented by persons employed at all levels."
—————————————-
Have a story you want USA Herald to cover? Submit a tip here and if we think it's newsworthy, we'll follow up on.
Want to contribute a story? We also accept article submissions – check out our writer's guidelines here.