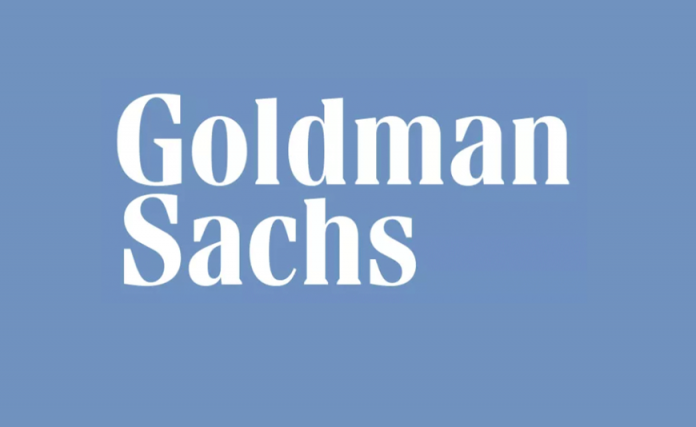 Goldman Sachs Group Inc. (NYSE: GS) agreed to pay more than $2.9 billion to settle investigations into its role in the massive global scheme to "loot billions of dollars" from 1Malaysia Development Berhad (1MDB) and bribe corrupt foreign government officials.
According to the U.S. Department of Justice (DOJ), Goldman Sachs and its Malaysian subsidiary admitted to conspiring to violate the anti-bribery provisions of the Foreign Corrupt Practices Act (FCPA).
The $2.9 billion payment is part of a coordinated resolution with regulators in the United States, the United Kingdom, Singapore, and other countries. The DOJ will credit over $1.6 billion in payments related to those settlements.
Goldman Sachs bribery scheme
Goldman Sachs' admission was in connection with the scheme to bribe numerous foreign nationals including high-ranking corrupt government officials in Abu Dhabi and Malaysia in order to obtain and retain business from 1MDB including underwriting of approximately $6.5 billion in bond offerings. The firm received $600 million in fees for its work in issuing and selling bonds.