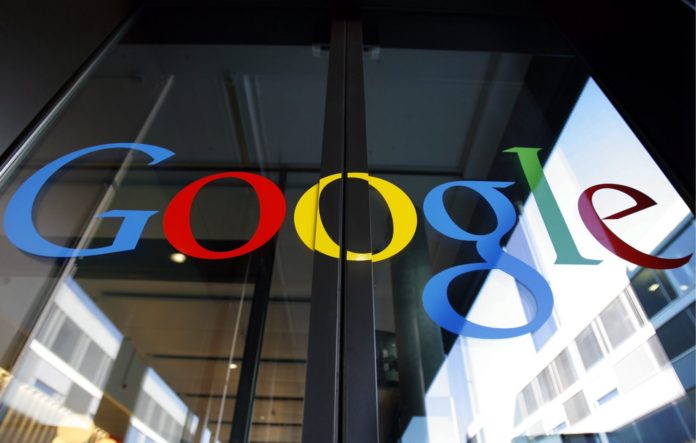 Google announced its commitment to invest $1 billion to pay news publishers to create and curate high-quality content to provide a different kind of experience to readers.
The tech giant's financial commitment will also support its new product called the "Google News Showcase.
In a blog post, Alphabet (NASDAQ: GOOG, GOOGL) and Google CEO Sundar Pichai wrote that he has "always valued quality journalism" and he believes that "a vibrant news industry is critical to a functioning democratic society."
According to him, Google implemented a number of measures to support the news industry including sending 24 billion visits to news websites worldwide every month and committing $300 million to the Google News Initiative, which aims to build a stronger future for journalism.
The tech giant also provided emergency funding for local publishers around the world to help them cope with the impact of the COVID-19 pandemic. Its Digital Growth Program is designed to help small and medium-sized publishers to quickly expand their business.
Pichai said, "Google is building on our long-term support with an initial $1 billion investment in partnerships with news publishers and the future of news."
It is the biggest financial commitment to date by the tech giant to the news industry.
Google News Showcase
Pichai said the company is launching Google News Showcase. It is a new product he believes is beneficial to both publishers and readers.
Google News Showcase will feature editorial curations from award-winning newsrooms. Readers will have access to stories with more insights, stories that matters to them. On the other hand, publishers will have the opportunity to develop deeper relationships with their readers, according to Pichai.
The tech giant will initially launch Google Showcase in Google News on Android devices. It will soon launch on the Google News app on Apple iOS devices and in the future, it will appear on Google Discover and Search.
According to him, "This approach is distinct from our other news products because it leans on the editorial choices individual publishers make about which stories to show readers and how to present them."
The tech giant already signed partnerships for the product with almost 200 leading publications across the United Kingdom, Germany, Canada, Brazil, Argentina, and Australia.
Pichai said the number of its partnerships with publishers will increase as the company expands Google News Showcase in other countries.
"Both News Showcase and our financial investment—which will extend beyond the initial three years—are focused on contributing to the overall sustainability of our news partners around the world," he said.
—————————————-
Have a story you want USA Herald to cover? Submit a tip here and if we think it's newsworthy, we'll follow up on it.
Want to contribute a story? We also accept article submissions — check out our writer's guidelines here.