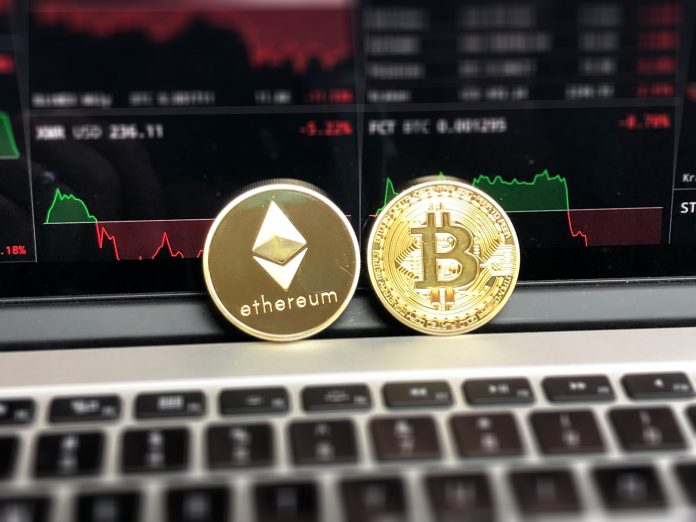 BitMEX owners Arthur Hayes, Ben Delo, and Samuel Reed are facing a complaint filed by the Commodity Futures Trading Commission (CFTC) alleging that they are illegally operating the unregistered cryptocurrency trading platform.
The CFTC also named five entities including HDR Global Trading Limited, 100x Holding Limited, ABS Global Trading Limited, Shine Effort Inc Limited, and HDR Global Services (Bermuda) Limited (BitMEX), as defendants in the lawsuit.
The defendants were also accused of violating the CFTC's anti-money laundering procedures and other regulations.
BitMEX boasts itself as the world's largest cryptocurrency derivatives platform with a trading volume worth billions of dollars every day.
In the complaint, the CFTC alleged that the defendants derive most of the trading volume and related transaction fees from the operations of BitMEX particularly from the United States and its extensive access and solicitations from U.S. customers.
However, the defendants failed to register BitMEX with the CFTC and failed to implement safeguards and regulations designed to protect cryptocurrency traders and the U.S. derivatives markets.