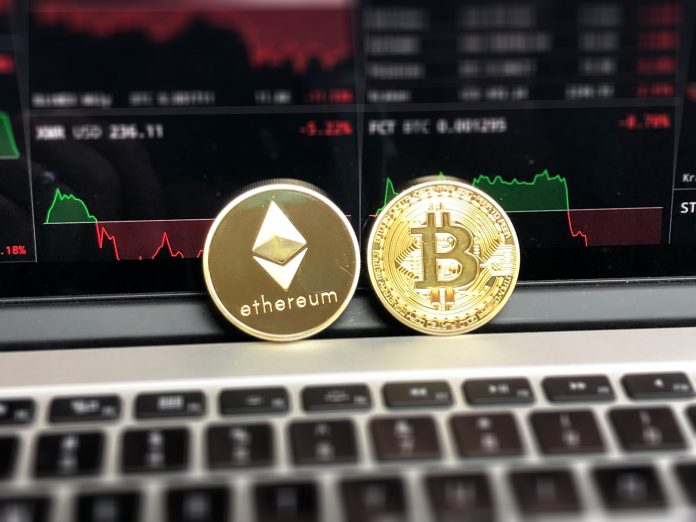 BitMEX owners Arthur Hayes, Ben Delo, and Samuel Reed are facing a complaint filed by the Commodity Futures Trading Commission (CFTC) alleging that they are illegally operating the unregistered cryptocurrency trading platform.
The CFTC also named five entities including HDR Global Trading Limited, 100x Holding Limited, ABS Global Trading Limited, Shine Effort Inc Limited, and HDR Global Services (Bermuda) Limited (BitMEX), as defendants in the lawsuit.
The defendants were also accused of violating the CFTC's anti-money laundering procedures and other regulations.
BitMEX boasts itself as the world's largest cryptocurrency derivatives platform with a trading volume worth billions of dollars every day.
In the complaint, the CFTC alleged that the defendants derive most of the trading volume and related transaction fees from the operations of BitMEX particularly from the United States and its extensive access and solicitations from U.S. customers.
However, the defendants failed to register BitMEX with the CFTC and failed to implement safeguards and regulations designed to protect cryptocurrency traders and the U.S. derivatives markets.
The CFTC alleged Hayes, Delo, and Reed directed BitMEX to illegally offer leveraged retail commodity transactions, futures, options, and swaps on cryptocurrency including bitcoin, ether, and litecoin from at least November 2014 until the present.
The defendants allegedly earned fees of more than $1 billion since they started operating BitMEX in 2014.
BitMEX is operating without CFTC approval
According to the CFTC, BitMEX is operating a derivatives trading platform or processing swaps without its approval as a designated contract market or swap execution facility.
BitMEX is also allegedly unlawfully operating as a futures commission merchant by soliciting orders for and accepting bitcoin to margin digital asset derivatives transactions.
Additionally, the CFTC alleged that the company is illegally acting as a counterparty to leveraged retail commodity transactions.
Furthermore, the company allegedly failed to implement know-your-customer procedures, a customer information program, and the anti-money laundering procedures.
In a statement, CFTC Division of Enforcement Director James McDonald said, "As the CFTC has made clear; registration requirements are a cornerstone of the regulatory framework that protects Americans and U.S. financial markets. Effective anti-money laundering procedures are among the fundamental requirements of intermediaries in the derivatives markets, whether in traditional products or the growing digital asset market. This action shows the CFTC will continue to work vigilantly to protect the integrity of these markets."
The CFTC is seeking a court order requiring the defendants to disgorge ill-gotten gains and to pay civil monetary penalties. It is also seeing restitution for the benefit of customers, permanent registration and trading bans, and a permanent injunction from future violations of the Commodity Exchange Act (CEA).
DOJ files criminal charges against BitMEX owners and first employee
Meanwhile, the Acting U.S. Attorney for the District of New York Audrey Strauss filed criminal charges against Hayes, Delo, and Reed, along with Gregory Dwyer, BitMEX's first employee.
The Department of Justice (DOJ) accused the defendants of violating the Bank Secrecy Act and conspiring to violate the Bank Secrecy Act.
"As alleged, these defendants flouted that obligation and undertook to operate a purportedly 'off-shore' crypto exchange while willfully failing to implement and maintain even basic anti-money laundering policies. In so doing, they allegedly allowed BitMEX to operate as a platform in the shadows of the financial markets. Today's indictment is another push by this Office and our partners at the FBI to bring platforms for money laundering into the light," said Acting Manhattan U.S. Attorney Audrey Strauss in a statement.
—————————————-
Have a story you want USA Herald to cover? Submit a tip here and if we think it's newsworthy, we'll follow up on it.
Want to contribute a story? We also accept article submissions — check out our writer's guidelines here.