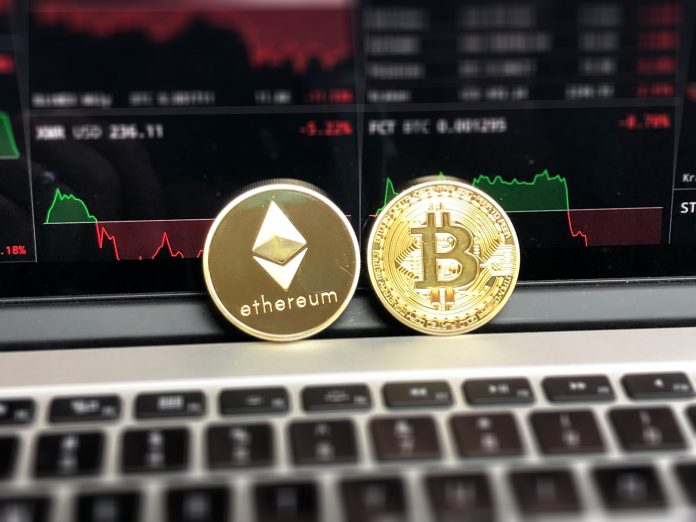 Cryptocurrency Price Manipulation
Adding to the already controversial digital assets, purveyors and traders of cryptocurrencies find themselves in the spotlight. This time, however, the limelight is not regarding the latest Initial Coin Offering (ICO) or valuation forecast. Instead, the news is regarding a criminal probe into cryptocurrency price manipulation. The investigation, in this instance, comes from the United States Department of Justice (DOJ). The focus is on cryptocurrencies, with an emphasis on bitcoin. As if the capital markets are not sufficiently complex, cryptocurrencies add a new dynamic in a largely unregulated market. Accordingly, the Commodities and Futures Trading Commission (CFTC) focuses on illegal trading activities and are able to impose relevant fines.
Hi-Tech and Fraudulent Trading Scheme
"Extreme market volatility and lack of regulatory oversight over trading platforms have led the justice system and financial watchdogs in the U.S. to worry over the cryptocurrency market and potential criminal market plays."
The Department of Justice and CFTC regulators are converging on two types of illegal trading practices. The first method is "spoofing." For context, spoofing is a form of market manipulation wherein traders enter a flurry of false orders. In doing so, the cryptocurrency traders deceive the ecosystem of market participants into buying or selling the underlying crypto asset (i.e., Bitcoin). The second illegal trading strategy is known as "wash trading." Here, market traders rapidly buy and sell the underlying cryptocurrency asset in large volumes, to artificially increase market trading activity. The purpose of wash trading is to increase market confidence, luring potential buyers into the market. Unfortunately, both methods are unethical, illegal, and ultimately provide market participants with a false sense of security.
The cryptocurrency market capitalization is in decline since earlier this month, losing close to $150 million in valuation. In terms of impact since the criminal investigation, bitcoin drops 5% in less than two hours, closing at a low of $7,260.
Need For A Viable Self-Regulatory Solution?
Gemini Trust, the New York-based digital asset exchange led by the Winklevoss twins, has recently hired Nasdaq Inc. to conduct surveillance of cryptocurrency trading on their platform. Cameron and Tyler Winklevoss have called for the creation of a self-regulatory body made up by trading platforms within the industry.
In terms of global regulatory oversight of the crypto assets, countries across the world are taking action to ensure centralized financial systems remain unchallenged and that criminal market plays are flagged and prosecuted.