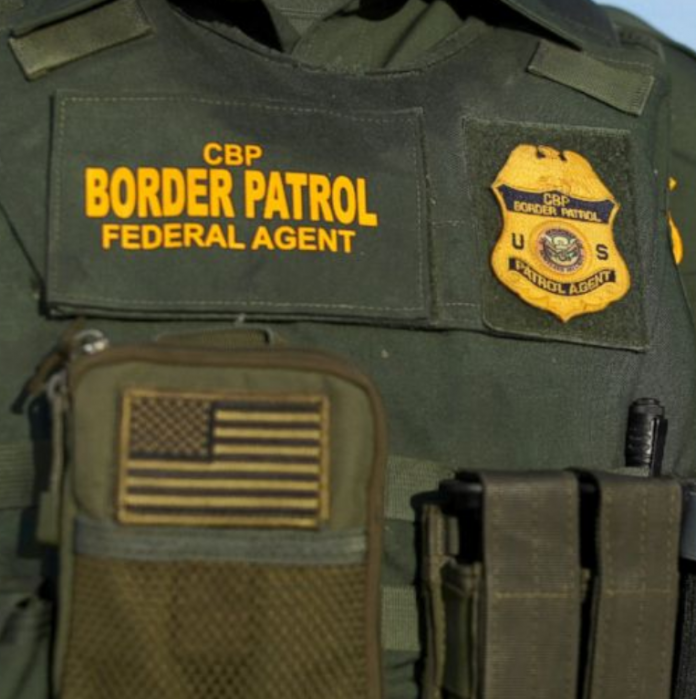 Earlier this week, federal agents of the U.S. Customs and Border Protection (CBP) faced allegations of severe child abuse and mistreatment between 2009 and 2014, according to The Hill.
An Overview of the Child Abuse Allegations
First and foremost, the sources of the aforementioned allegations come from the American Civil Liberties Union (ACLU) and University of Chicago Law School International Human Rights Clinic. Both organizations claim that the reported mistreatment occurred to children who resided in detention centers without their parents.
According to the preceding allegations, CBP agents punched, tasered, kicked, threated, and even withheld food and drink from migrant children. However, the allegations continue to worsen.
The ACLU also released a detailed report of the aforesaid accusations against CBP agents. Notable excerpts read as follows:
"Migrant children long have reported varied mistreatment in CBP custody, including sexual, physical, and verbal abuse, and the deprivation of basic needs such as food, water, and emergency medical care."