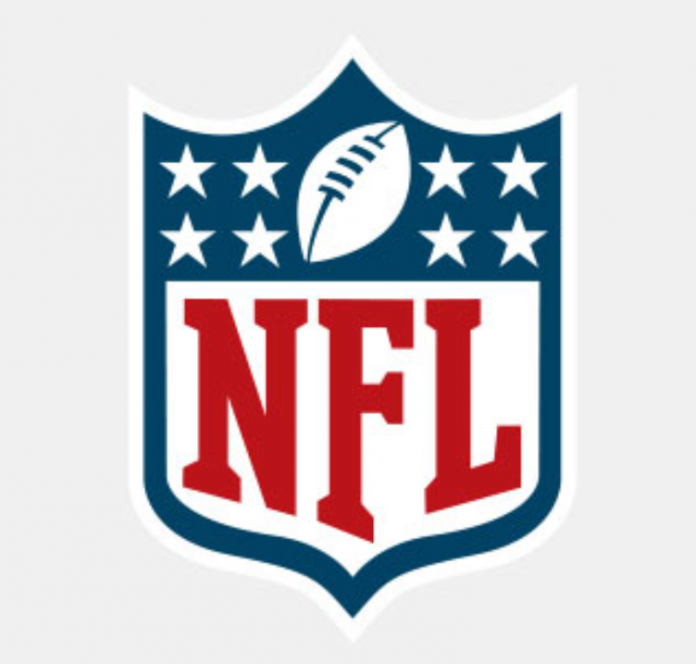 On Friday, various Americans associated with left-wing organizations took to the streets to protest the National Football League's (NFL) latest mandate regarding players who kneel during the National Anthem, reports The Hill.
An Overview of the Protests Outside NFL Headquarters
During the second half of 2017, football players sparked national outrage when they decided to kneel during the National Anthem. Many Americans criticized the decision, furthermore stating that it showed disrespect to veterans and others who have fought to protect U.S. freedoms. President Trump, himself, has also criticized football players who knelt throughout the National Anthem.
The controversy surrounding kneeling NFL players has not subsided since 2017. Therefore, the NFL announced a new policy regarding football players within their league. Effective immediately, players who kneel on the court during the National Anthem will incur a fine for their team. Furthermore, players who wish to protest during the National Anthem may do so by remaining in their locker rooms.
Suffice it to say, the NFL's decision did not rest well with many Americans who supported kneeling during the National Anthem. Therefore, left-leaning organizations, such as the NAACP, Women's March, and associates took to the streets, protesting in front of the NFL's New York headquarters.
Women's March co-founder Tamika Mallory also alleged that the NFL's latest policy enabled the "oppression" of racial minorities in America:
"I'm not here to talk to the NFL. They have already drawn a line in the sand and they have doubled-down on us. The question is, what are we prepared to do? This is about the loss of life, the brutality of black and brown young women."
What Do Americans Think Regarding the NFL's Latest Decision?
Feedback to the latest policy enstated by the National Football League has engendered a variety of feedback. Many conservatives praised the decision, stating that kneeling is inherently disrespectful. Other right-wingers speculated that boycotts and loss of customers prompted the NFL's crackdown on kneeling during the National Anthem while on the field.
However, many liberals criticized the NFL's most recent regulation. Some left-leaning citizens even saw it as an infringement on the right to peacefully protest. Nevertheless, individuals on both sides of the aisle weighed in with their thoughts in the comments section of The Hill's report:
"Republicans care more about the knee than the reason behind it. Very sad."
"Ring, Ring! Hello? Are you available today for a protest? What are we protesting? Doesn't matter."
"So stupid, protest all you want, just not in the workplace. Whose employer would allow its employees to insult many of its customers?"
Despite the aforementioned protests, the NFL's policy remains in place.