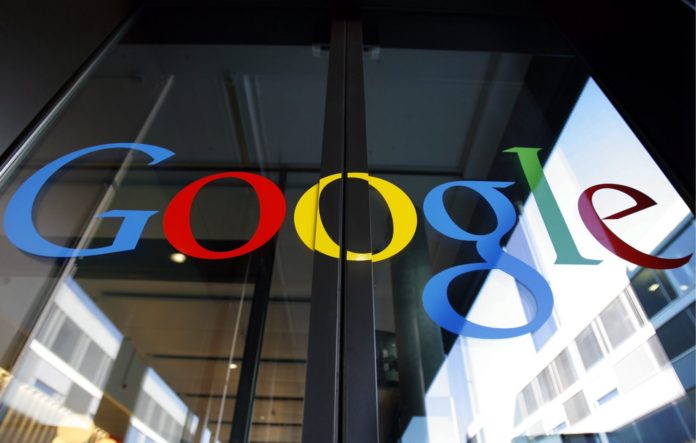 A coalition of 50 attorneys general announced an antitrust investigation into Google on Monday.
Texas Attorney General Ken Paxton is leading the bipartisan inquiry to determine whether the search engine giant engaged in anti-competitive practices.
The coalition includes the attorneys general of 48 states, Washington D.C. and Puerto Rico. Attorney General Steve Marshall of Alabama and Attorney General Xavier Becerra of California did not join the coalition. Google's headquarters is located in Mountain View, California.
AGs will focus on Google advertising and search businesses
During a press conference, AG Paxton noted the Google "dominates all aspects" of advertising, searching, buyer and seller sites, auctions and even video platforms. He clarified, "This investigation is not a lawsuit. It is an investigation to determine the facts. Right now we are looking at advertising. The fact will lead where they lead."
In addition, Paxton explained that the leadership team of the antitrust investigation will meet once a week. He said, "It will be an open process" for the states involved.