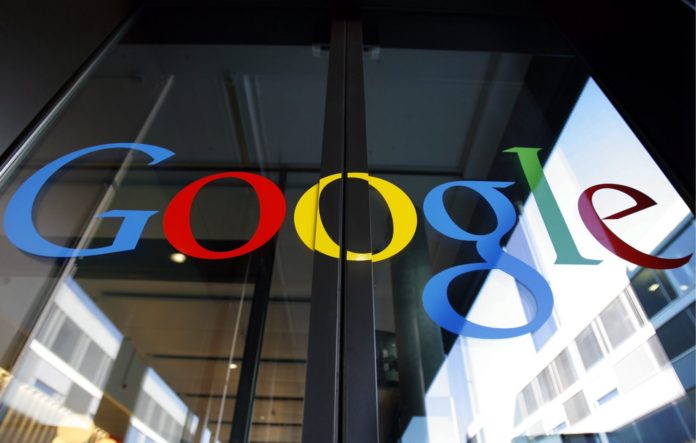 Google reached an agreement with the U.S. Department of Labor (DOL) to settle allegations that it engaged in systemic compensation and hiring discrimination at its facilities in the States of California and Washington.
During a routine compliance evaluation, Labor officials found pay disparities affecting female employees in software engineering positions at Google's facilities in Mountain View, Seattle, and Kirkland
They also discovered hiring rate differences that is unfair for females and Asian applicants for software engineering positions in the tech giant's facilities in San Francisco, Sunnyvale, and Kirkland.
In a statement, the DOL's Office of Federal Contract Compliance Programs Director Jenny R. Yang said, "Pay discrimination remains a systemic problem. Employers must conduct regular pay equity audits to ensure that their compensation systems promote equal opportunity."
Terms of the settlement between Google and the Labor Department
Under the terms of the settlement agreement, Google agreed to pay $3,835,052 tp more than 5500 current employees and job applicants.