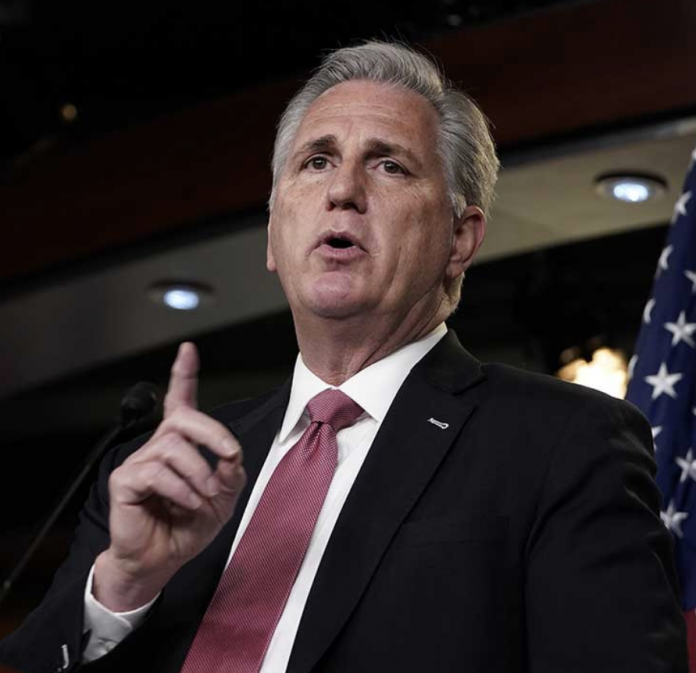 In Congress, Republicans have many battles ahead. GOP congressmembers are working hard to counter some of the policies of the Biden administration; in this week alone, congressional GOP members have presented legislation to bring back Keystone XL pipeline after Biden's executive order which ended the pipeline's permit.
However, GOP infighting and other issues pose serious threats in Congress right now. Georgia Rep. Marjorie Taylor Greene is under fire from Democrats and a few Republicans for some of her past rhetoric and social media comments; meanwhile, Wyoming Rep. Liz Cheney is facing backlash for her vote to impeach former President Trump last month.
As the House Minority Leader, the controversies swarming around Reps. Greene and Cheney have placed Kevin McCarthy in the hot seat.
A troubling time for House Republicans
Democrats are already swiftly moving to boot Rep. Greene from her committee assignments.
Leader McCarthy is not supportive of these measures; however, the House Minority Leader sat down with Greene for an hour and a half yesterday. Thus far, few reports have come out about the meeting; however, news that McCarthy would sit down with Greene arrived after her resurfaced theories about school shootings and other situations.