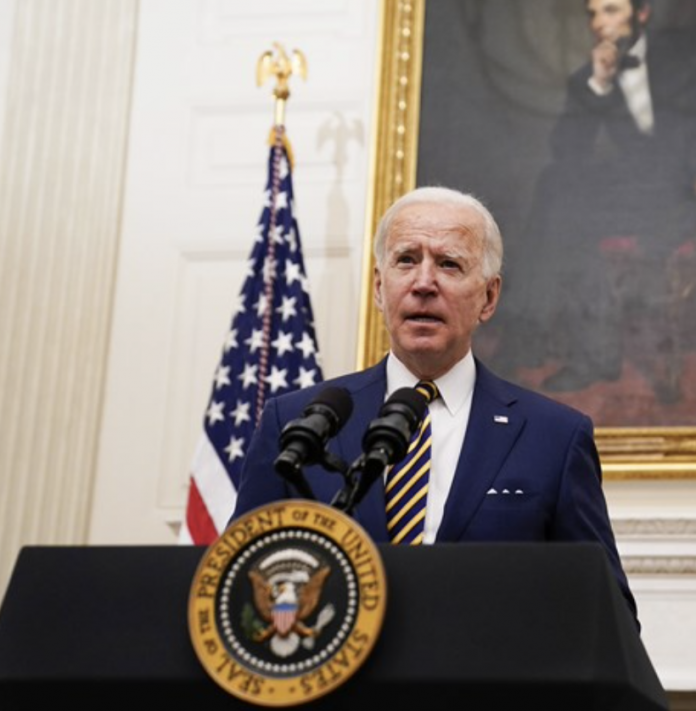 On Monday afternoon, Joe Biden sat down for a meeting with ten Republican senators. Joined by Kamala Harris, the Democrat president's meeting with GOP congressmembers arrived after a request from the right-wing senators.
The meeting between the president and Republican senators centered around Biden's coronavirus spending package. Biden's package amounts to $1.9 trillion and includes non-COVID-19-related measures; some of these measures constitute a $15 federal minimum wage and bailouts for Democrat-controlled states.
During Monday's meeting, Republican senators presented an alternative package worth $600 billion and containing more targeted relief provisions. Biden and congressional Republicans did not reach an agreement on a spending package.
Moreover, since the 46th president's meeting with GOP senators, he's called upon Democrats in Congress to expedite his $1.9 trillion spending package.
Ramming the spending package through Congress
After Biden's meeting with the Republican senators, he and Treasury Secretary Janet Yellen convened with left-wing senators. All parties involved subsequently rejected Republicans' proposed $600 billion spending package as too small.