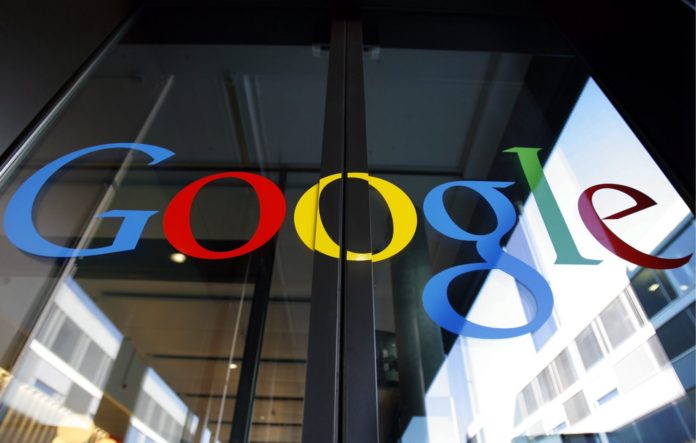 Google threatened to shut down its search engine in Australia. The tech giant opposes proposed legislation that contains a provision that requires payments to news publishers for contents it displays on search.
On Friday, Google Managing Director Mel Silva for Australia and New Zealand told Australian senators during a public hearing that the tech giant is "committed to achieving a workable news media bargaining code." However, she said the proposed legislation "at its "current form remains unworkable."
Silva expressed concern that if the proposed News Media Platforms Mandatory Bargaining Code becomes a law, it will harm Google, small businesses, small publishers, and millions of Australians who use the tech giants' services daily.
Google says the requirement to pay for news links and snippets in search is "untenable"
She also stated that Google is willing to pay publishers for value without breaking its business and search engine in Australia. However, the tech giant's primary concern is the provision in the law that requires payment for news links and snippets in search.
Silva explained that the requirement represents an "untenable precedent" for Google's business and the digital economy because it is "not compatible" with how search engines work and how the internet works.
"The principle of unrestricted linking between websites is fundamental to search.  Coupled with the unimaginable financial and operational risks, if this version of the Code were to become law, it would give us no real choice but to stop making Google Seach available in Australia.  That would be a bad outcome for us, but for the Australian people, media diversity, and small businesses who use Google Search," according to Silva.
Misconceptions about what brings users to Google Search
Furthermore, she emphasized that one of the misconceptions in the debate regarding the issue is that "users only come to Google because they can find news or that news is a disproportionate driver" of the tech giant's popularity.
Silva pointed out that the tech giant answers queries and helps people find whatever information they are looking for on the web. "In the context of search, the ability share results from a diverse range of news sources is as equally as important as the ability to share results to a diverse range of child care centers…Relevant results for all kinds of queries is what brings users to our search engine…"
She reiterated that the Code requiring "payments simply for links and snippets just to news results in search" is their primary concern. It is not acceptable for Google.
"The free service we offer Australian users, and our business model, has been built on the ability to link freely between websites. This a key building block of the internet," said Silva.
Moreover, Silva emphasized that the tech giant is willing to pay publishers for value without breaking Google Search through its new service called News Showcase. The service has a global budget of $1.3 billion over three years and pays publishers for their editorial judgment curating panels of news that would appear in Google services every day. The service also pays publishers to grant users access to stories on their paywall.
Prime Minister Morrison says Australia does not respond to threats
Meanwhile, Australian Prime Minister Scott Morrison slammed Google for threatening to shut down its search engine in the country.
"Let me be clear. Australia makes [our] rules for things you can do in Australia. That's done in our Parliament. It's done by our government and that's how things work here in Australia and people who want to work with that in Australia, you're very welcome. But we don't respond to threats," Morrison said in response to a question regarding the matter.
Have a story you want USA Herald to cover? Submit a tip here and if we think it's newsworthy, we'll follow up on it.
Want to contribute a story? We also accept article submissions – check out our writer's guidelines here.