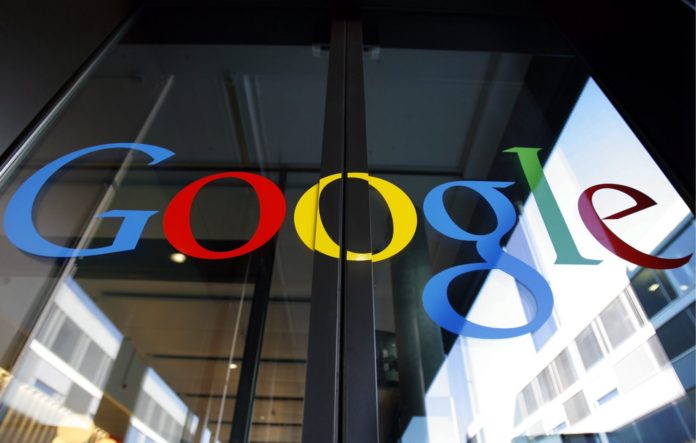 Google threatened to shut down its search engine in Australia. The tech giant opposes proposed legislation that contains a provision that requires payments to news publishers for contents it displays on search.
On Friday, Google Managing Director Mel Silva for Australia and New Zealand told Australian senators during a public hearing that the tech giant is "committed to achieving a workable news media bargaining code." However, she said the proposed legislation "at its "current form remains unworkable."
Silva expressed concern that if the proposed News Media Platforms Mandatory Bargaining Code becomes a law, it will harm Google, small businesses, small publishers, and millions of Australians who use the tech giants' services daily.
Google says the requirement to pay for news links and snippets in search is "untenable"
She also stated that Google is willing to pay publishers for value without breaking its business and search engine in Australia. However, the tech giant's primary concern is the provision in the law that requires payment for news links and snippets in search.