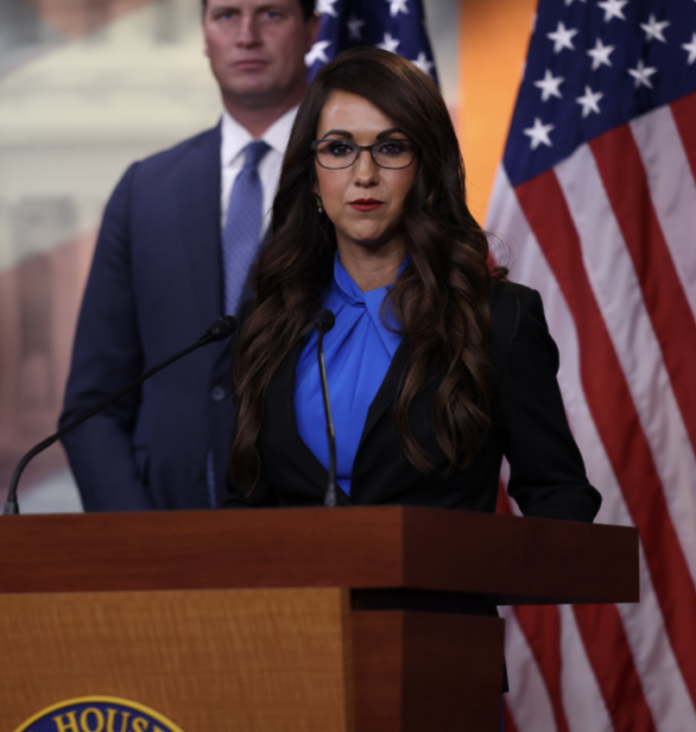 In the United States, the political and personal lives of US lawmakers are often on full display. People want to know the ins and outs of who's representing them in Congress, what they believe in, and how they deal with people when they're not under the microscope.
Hence, when politicians run into problems in their personal lives, it tends to make the news pretty quickly. Look no further than New York GOP Rep. George Santos.
Santos infamously lied his way into Congress. Now, he's facing federal charges of theft of public funds, wire fraud, money laundering, and lying on forms pertaining to federal disclosures.
However, another House Republican is under the microscope. This time, it's Colorado Rep. Lauren Boebert. She recently secured another term in Congress after narrowly defeating Democratic challenger Adam Frisch.
However, due to only losing by a handful of votes, Frisch remains confident that he can defeat Boebert. It is for this reason that he's once more running to take her seat next year.
Boebert divorcing her husband
On Tuesday, Boebert announced the split from her husband, Jayson Boebert. The congresswoman revealed that while she strongly believes in marriage, she and Jayson are parting ways.