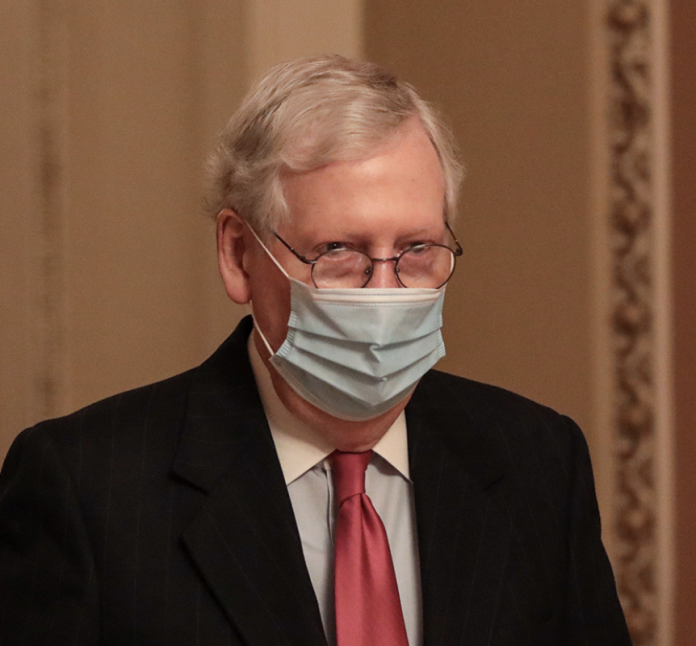 Amid massive economic crises and financial struggles for so many Americans, there is bipartisan support for $2,000 stimulus checks.
President Trump has called for checks of this amount and the House of Representatives is backing him on this as well; earlier today, Georgia Republicans David Perdue and Kelly Loeffler, also came out in favor of $2,000 relief payments.
However, a measure of this nature is one that must work its way through Congress. This means that the necessary support and votes must be available in both the House and the Senate.
Today, Senate members indicated that they are not on board with the measure that would grant $2,000 stimulus checks to Americans.
Why the Senate voted "no deal" on $2,000 stimulus checks
As things currently stand, it's looking like Americans shouldn't hold their breath in waiting for $2,000 stimulus checks. While the House passed the measure to provide these relief payments, Senate Republicans shut it down.
Now, there are multiple reasons why $2,000 stimulus checks have not received senatorial approval. Some GOP senators noted that payments of this nature are not directly targeted to individuals suffering economically, but instead would go to all folks earning an income below $75,000.