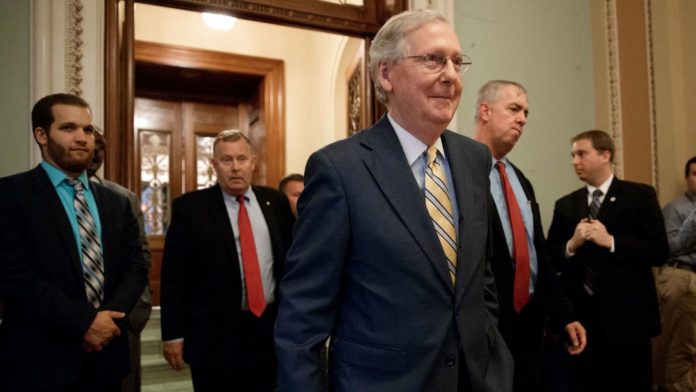 There is a growing number of Republican Senators that are willing to go against party orthodoxy, be it from Trump or Mitch McConnell. Cracks in McConnell's Senate majority were already evident when he failed to secure votes for Obamacare repeal.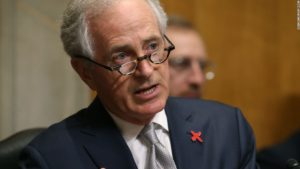 Latest to join the ranks of Senators publicly dissenting from the party is Tennessee's Bob Corker. Corker announced recently that he will not be seeking reelection. Corker was very critical of Trump's handling of the Charlottesville, VA violence. "The President has not yet been able to demonstrate the stability nor some of the competence that he needs to demonstrate in order to be successful," said Corker in August. He has since told Chuck Todd of MSNBC that he stands by those words.
The recent divisive run-off election in Alabama slit Trump and some of his supporters. The GOP must now deal with yet another primary race to fill Corker's seat.
A Growing Band of Dissenters
Corker joins other GOP Senators who have not held back from airing their grievances with the GOP leadership. Senators Rand Paul (KY), Lisa Murkowski (AK) and Susan Collins (ME) have all recently bucked the majority. Considering McCain, Paul and Murkowski were just re-elected, they feel little pressure from leadership. Corker is retiring and Collins is seriously considering a run for Maine governor. They have been persistent thorns in the side of Mitch McConnell, having dealt blow after blow to his numerous attempts to repeal Obamacare.