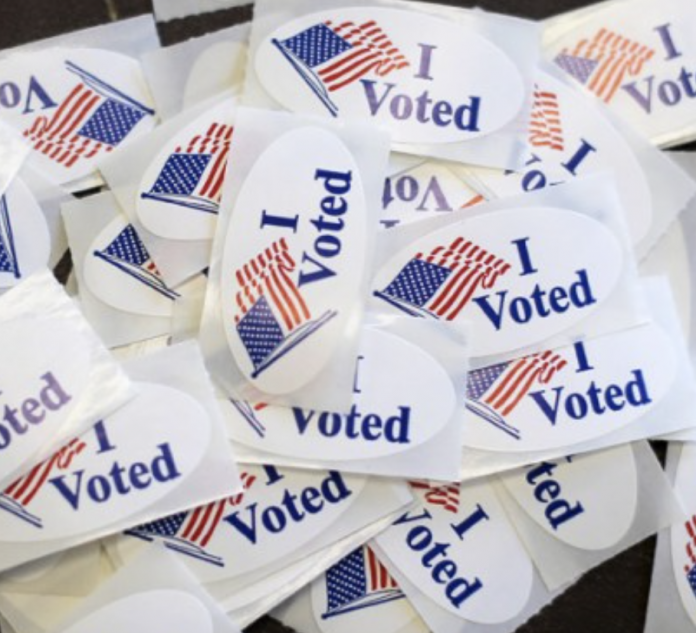 The 2020 presidential election caused many Americans' confidence in U.S. elections to take a hit. Amid reports of mass ballot dumps, illegal votes, votes from dead persons, and more, many people have concerns about the integrity of elections.
A review of previous elections shows that many concerns revolve around absentee ballots being sent out at random. Some people reported that they never received their ballots; others allegedly received incorrect or multiple ballots.
In order to ensure maximum participation in future elections, the nation needs to feel confident in the freedom and fairness of elections; hence, Republicans are now working to implement some new voting protocols.
Ensuring the freedom and fairness of future elections
Georgia is one state facing national attention for its work to restore confidence in elections. After shocking results in the 2020 election and Senate runoffs, the Peach State remains under a microscope.
At this time, Georgia is working to implement stricter photo ID requirements. A measure backed by Georgia Republican Governor Brian Kemp would mandate state residents to have photo ID for absentee ballots. Under this proposal, Georgians would have to show this ID when applying for absentee ballots and after returning them.
Photo ID mandates for absentee ballots would significantly do away with concerns about fraud, people voting more than once in an election, etc.
Additional states such as Nebraska, Texas, Pennsylvania, and Arizona are also considering new voting regulations of their own.
Future elections for the GOP
Republicans have several upcoming elections in 2022; these elections will largely determine the future of the GOP and the government at large. Right now, Republicans are hard at work to best position themselves to regain the House majority. In Georgia, state residents will also have a gubernatorial race with the current governor up for re-election.
Democrats are already attacking photo ID requirements to vote absentee as racist; however, Republicans disagree. Photo ID is mandatory to fly on a plane, open an account at a bank, and engage in many other activities.
For the sake of fair elections and for the purposes of rooting out any possibilities of fraud, many conservatives believe that showing photo ID to vote absentee is far from a tall order.