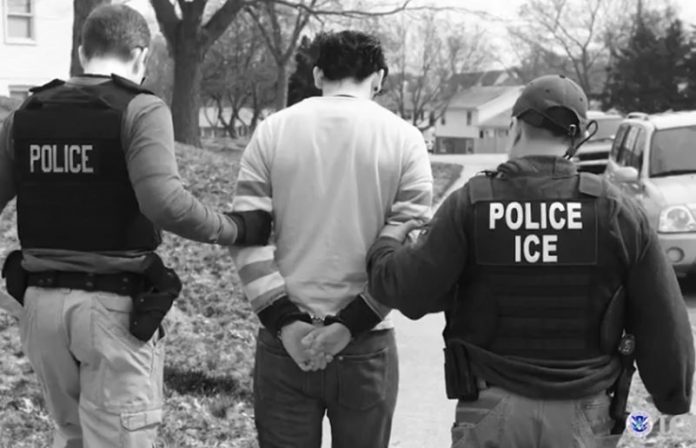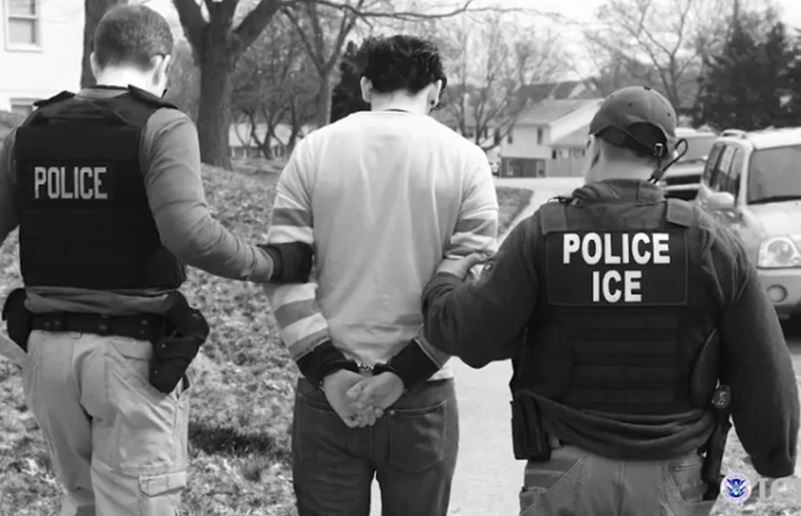 New York Governor Andrew Cuomo called for a federal investigation into the actions of Immigration and Customs Enforcement (ICE) agents.
The governor made the demand after ICE agents arrested an undocumented immigrant while delivering a pizza at Fort Hamilton in New York City. The undocumented immigrant had no criminal record.
In a letter to John Kelly, Acting Inspector General of the U.S. Department of Homeland Security (DHS), Gov. Cuomo wrote that  the federal government created ICE in the wake of the September 11 attacks. Its primary responsibility is to protect national security and public safety but it "has strayed far from its mission."
Gov. Cuomo noted that ICE's recent actions "raised significant legal and public safety concerns." He requested DHS Acting Inspector General to launch a probe into the "disgraceful and illegal tactics" used by ICE agents and ensure they are following the rule of law.
The recent arrest of the undocumented pizza delivery guy named Pablo Villavicencio "appears to be a result of ethnic profiling. It does nothing to make our communities safer. Detaining a hardworking man, separating a father from his children and tearing apart families doesn't make America safe, said Gov. Cuomo.
Additionally, the governor noted that ICE agents violated the constitutional rights of farm owner John Collins in April 18. The agents entered Collins' property without a warrant, did not identify themselves and arrested one of his farm workers. The agents handcuffed and threatened to arrest Collins when he approached them to determine and record what's happening.
New York is ready to take legal action against ICE
Furthermore, Gov. Cuomo told Acting DHS Inspector General Kelly that the State of New York issued a cease and desist letter to ICE. The state demanded the agency to stop its reckless and unconstitutional enforcement actions. It is closely monitoring ICE activities and is ready to take legal actions against the agency.
"New York will not sit on the sidelines as our immigrant communities are threatened… The pattern of conduct demonstrated by ICE agents shows reckless contempt for the Constitution and runs counter to the agency's stated mission as well as federal and state law," said Gov. Cuomo.
Yesterday, the governor said the state is ready to provide free legal representation and services to Villavicencio through the Liberty Defense Project.