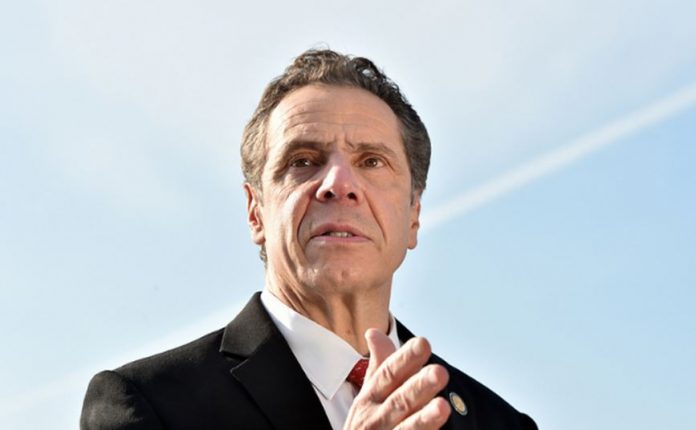 New York Governor Andrew Cuomo described the women who shared their stories of physical abuse by Attorney General Eric Schneiderman as "especially courageous."  The governor also emphasized that the women "should have their day in court."
On Tuesday, Gov. Cuomo said, "They should have the opportunity to tell a district attorney the facts and circumstances. And then, let the district attorney or district attorneys make a decision whether there's any criminal liability."
Gov. Cuomo says revelations about Schneiderman were "shocking and disturbing"
Additionally, Gov. Cuomo said, the allegations against Schneiderman were "shocking and disturbing. He reiterated that "no one is above the law" in the State of New York.
"The revelations about Attorney General Eric Schneiderman were shocking, disturbing. In a political environment where almost nothing seems surprising anymore from the federal level all the way and down, and having been callused by everything that's going on in Washington, et cetera. Despite all that, this was still deeply shocking and deeply disturbing," said Gov. Cuomo.
Take note that Schneiderman is a strong supporter of the #MeToo movement. He investigated and filed civil rights lawsuit against Harvey Weintein, his brother Robert and The Weinstein Company. When he was a state senator, he introduced a legislation criminalizing choking and suffocation in New York.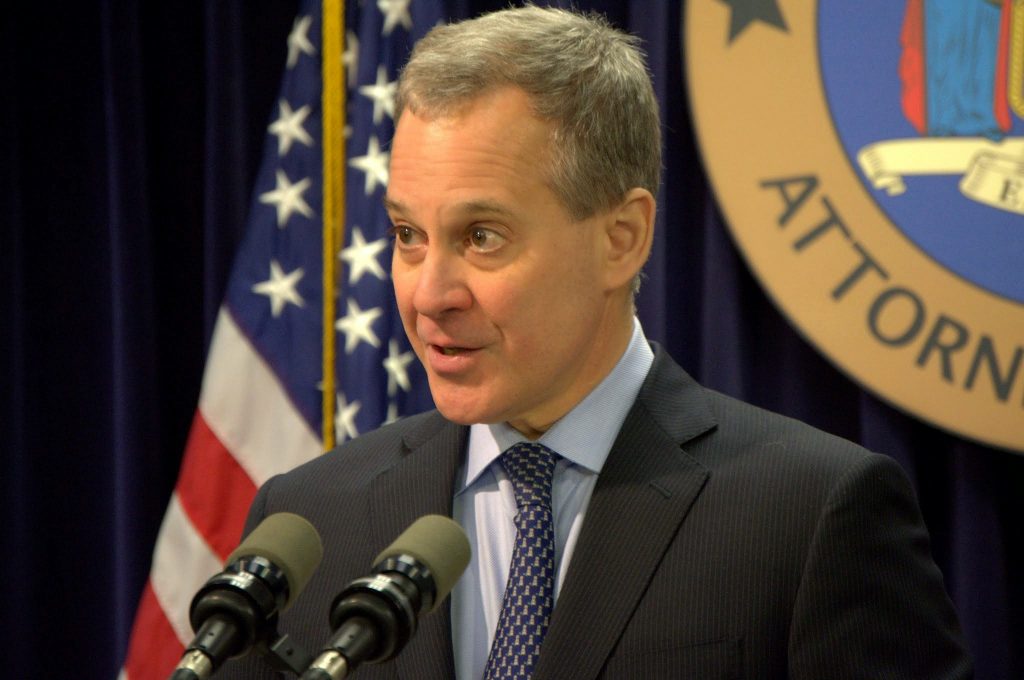 The New Yorker reported that four women shared separate but similar stories that Schneiderman repeatedly slapped, choked, and degraded them.
Yesterday, the governor called for Schneiderman's resignation. He believes that it is impossible for the Attorney General to continue to serve amid the "damning" allegations against him. He will request an appropriate District Attorney to investigate the matter.
In response, Schneiderman resigned immediately and denied the accusations against him. He explained, "In the privacy of intimate relationships, I have engaged in role-playing and other consensual sexual activity.  I have not assaulted anyone. I have never engaged in non-consensual sex, which is a line I would not cross."
New York State Solicitor Underwood to Replace Schneiderman
New York State Solicitor General Barbara Underwood will replace Schneiderman as Acting Attorney General.
In a statement, Underwood said, "I am honored to serve the people of New York as acting Attorney General. The work of this office is critically important. Our office has never been stronger, and this extraordinarily talented, dedicated, and tireless team of public servants will ensure that our work continues without interruption."