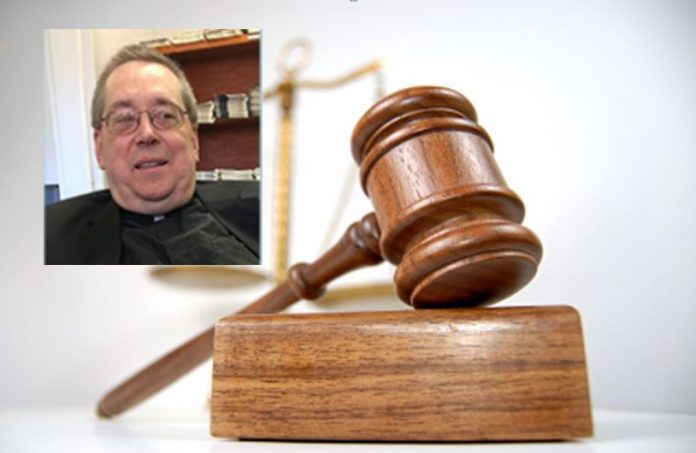 Pennsylvania Attorney General Josh Shapiro filed sexual abuse  charges against a Catholic priest, who served in the Diocese of Erie for four decades.
AG Shapiro identified the Catholic priest as Father David Poulson, who allegedly abuse two young boys for many years.
On Tuesday morning, authorities arrested Poulson and charged him with indecent assault, endangering the welfare or minors and corruption of minors.  The Catholic priest allegedly started abusing one of his victims at the age of eight and the other victim at the age of 15.
A statewide investigating jury recommended the criminal charges against Poulson. The jury found that he sexually assaulted the boys while serving in active ministry as a priest at the Diocese of Erie.
Erie Diocese did nothing about Poulson's sexual predator tendencies
In a statement AG Shapiro said, "Poulson assaulted one of his victims repeatedly in church rectories. He made that victim go to confession and confess the abuse – to Poulson. This was the ultimate betrayal and manipulation by Poulson. He used the tools of the priesthood to further his abuse."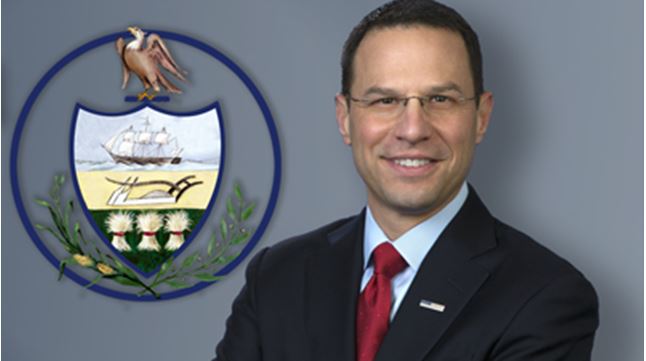 According to the attorney general, Poulson sexually assaulted one of the victims more than 20 times. The abuse happened at St. Michael's Catholic Church in Fryburg and Saint Anthony of Padua Catholic Church in Cambridge Springs.
The sexual abuse usually happened on Sundays after the victim served as an altar boy at Mass.
Poulson assaulted his second victim at a remote hunting cabin that he owned with a friend in Jefferson County.
Since at least May 2010, the Diocese of Erie knew about Poulson's sexual predator tendencies. However, the diocese did not report him to authorities.
In September 2016, the diocese responded to a grand jury subpoena and provided a secret memorandum dated May 24, 2010. In the memorandum, diocesan leaders confirmed complaints against Poulson's inappropriate contact with minors. The priest admitted being "aroused" by a boy and shared sexually suggestive texts with numerous boys.
Investigators found evidence of other sexual abuse by the priest
AG Shapiro said, "The time of protecting powerful institutions over vulnerable children is over. Anyone who abuses kids will have to answer to my office."
Additionally, the attorney general said predators are targeting children because they are vulnerable. Children struggle with share and confusion.
Furthermore, AG Shapiro emphasized, "But once a victim finds the courage to come forward, law enforcement must take action. Poulson faces serious felony charges for the sexual abuse of a child. We will hold him accountable," said AG Shapiro.
"These victims are remarkably brave young men – who have struggled with the trauma of Poulson's abuse for years. It is no surprise the victims kept this secret for so long. They were attacked by the very person they were taught to respect and admire," he said.
Moreover, AG Shapiro said investigators discovered evidence of other sexual assaults. However, the statute of limitations prohibited the AG's office to file those charges. He said, "It is long past time to reform these arbitrary time frames and seek justice for our children.  He added that all victims deserve justice.
AG Shapiro is encouraging anyone with information about sexual abuse by Poulson or any priest to contact the Office of Attorney General's Clergy Abuse Hotline at 1-888-538-8541.