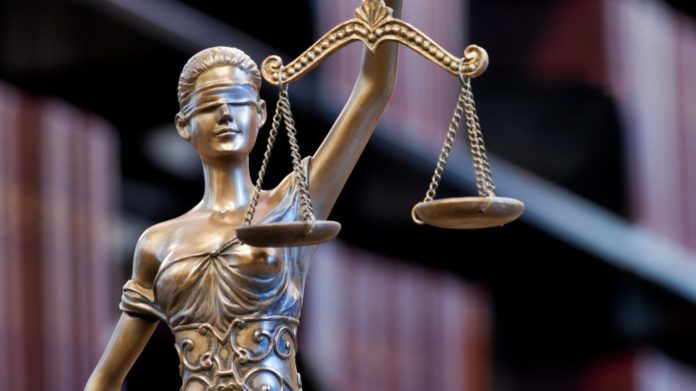 New York Gov. Andrew Cuomo signed into law a legislation establishing a Commission on Prosecutorial Misconduct. It is the latest of the governor's efforts to reform the state's criminal justice system.
The commission will be responsible for reviewing and investigating allegations of misconduct by prosecutors. Some of these allegations include malicious prosecutions and wrongful convictions, which often affect people of color and marginalized communities.
Commission on Prosecutorial Misconduct Aims to Eliminate Abuses of Power
In a statement, Cuomo said, "Our criminal justice system must fairly convict the guilty and exonerate the innocent. When any prosecutor consciously disregards that fundamental duty, communities suffer and lose faith in the system, and they must have a forum to be heard and seek justice."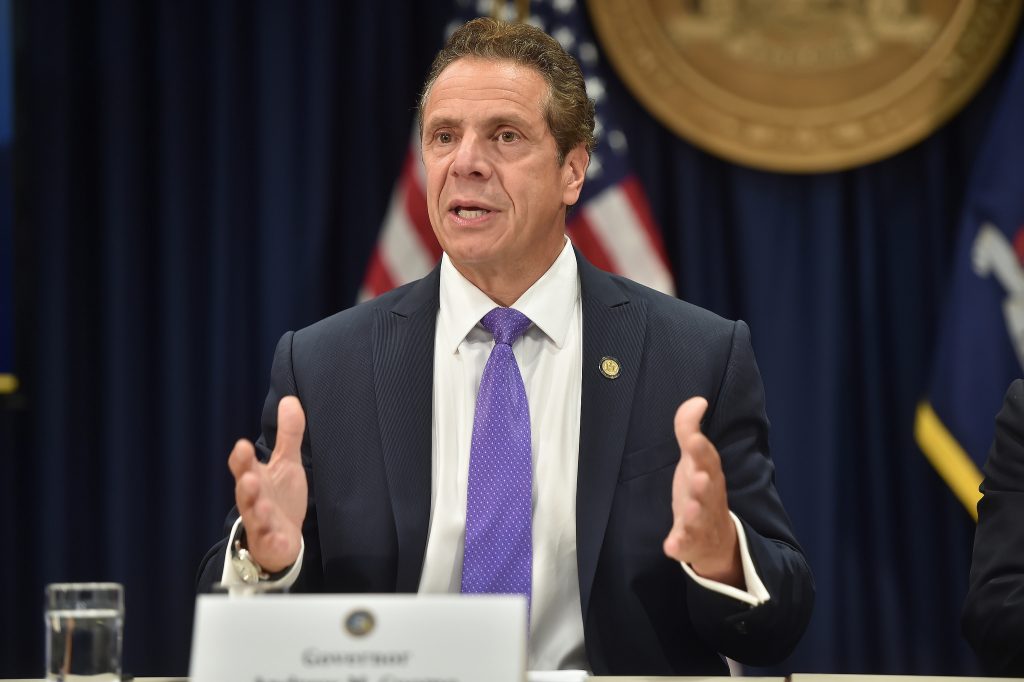 Additionally, the governor stressed that the commission will provide New Yorkers with "comfort that there is a system of checks and balances in the criminal justice system."
Furthermore, Cuomo stated that the commission will eliminate any potential abuses of power.
State Sen. John DeFrancisco noted that some prosecutor misconduct has led to wrongful conviction and jail time for innocent people.
"Despite the good work of most prosecutors, there must be a remedy against those who violate the law," DeFrancisco said. "This prosecutorial conduct commission legislation … will provide that remedy."
Additionally, he believes the commission will "change the conduct of wrongdoing prosecutors" over time. It will also help ensure that the criminal justice system is fair for all.
Cuomo's Efforts to Restore Faith in New York's Criminal Justice System
The governor is committed to restoring trust and addressing inequities in the state's criminal justice system. His 2018 State of the State policy agenda included increasing oversight on jail facilities, where conditions for prisoners are sometimes dangerous.
Last year, Cuomo led the effort to raise the age of criminal responsibility and approved legislation requiring law enforcement to video-record custodial interrogations for serious offenses.
In addition, the governor approved the extension of the Hurrel-Harring settlement for indigent criminal defense reforms statewide.
In 2015, Cuomo signed an executive order authorizing the state attorney general to investigate and prosecute police officers accused of killing unarmed people. The governor's objective was to ensure a fair and thorough investigation in every case.
In 2012, the governor expanded the state's DNA databank to prevent crime, convict the guilty and protect the innocent. New York is the first state to require DNA samples from any person convicted of a felony or penal law misdemeanor.