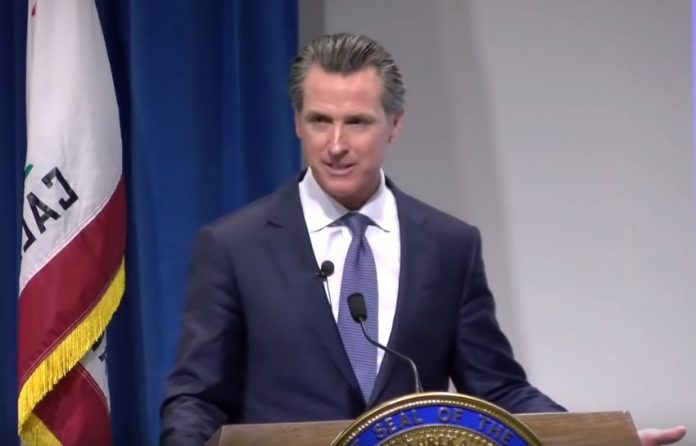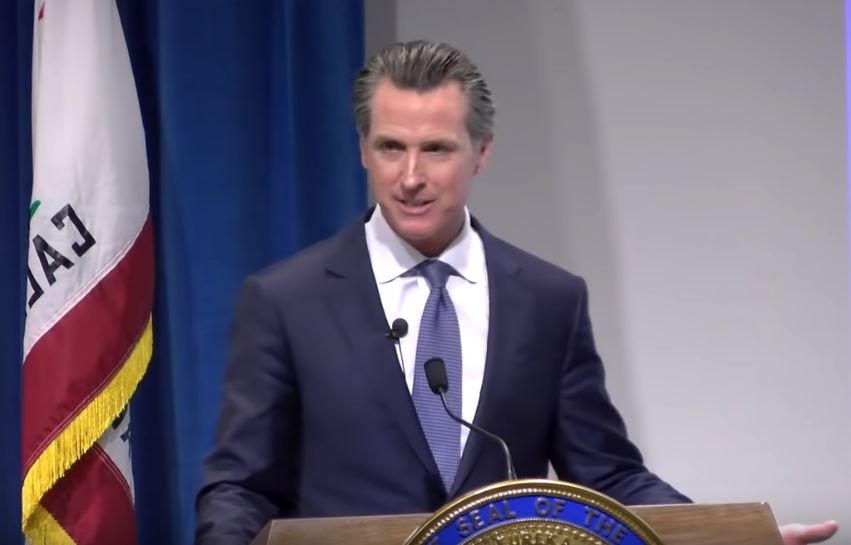 California Governor Gavin Newsom is proposing $25 million funding for an Immigration Rapid Response Program to help organizations providing services to asylum seekers.
On Thursday, Newsom met with local officials, community and nonprofit organization leaders in San Diego regarding his administration's efforts to provide humanitarian aid. He told them that the state will not waver in providing support for immigrants fleeing violence from their home countries.
Newsom says federal government abandons it s moral responsibility 
According to the governor, "California is a state of refuge. Instead of resurrecting a wall or grinding the asylum review process to a halt, our country should be allowing asylum seekers the ability to make their case."
In addition, Newsom noted that California  local leaders and nonprofit organizations are stepping up to help immigrants seeking refuge in the country.  He slammed the federal government for creating a "manufactured humanitarian crisis" and abdicating its "moral responsibility."
On the other hand, California Senate President Pro Tempore Toni Atkins promised to continue to work closely with all parties to protect the health and safety of our community." She also stressed that the government's proposal is "no panacea, but it is progress."
The governor's proposed budget for the Immigration Rapid Response Program included $5 million for this year. The Jewish Family Service of San Diego will receive $2.2 million to fund its proposed migrant shelter. The organization already received $500,000 from the California Department of Social Services for the project.
Meanwhile, Assembly Member Lorena Gonzalez, commented, "The Trump Administration has neglected its responsibility… If the federal government is failing to lead, California and San Diego County is showing it can do more to help address the migrant refugee situation."
In 2017, then-Governor Jerry Brown signed into law SB 54, officially making California a "sanctuary state." He also approved AB 103 and AB 450, which provide further protections for the immigrant community.