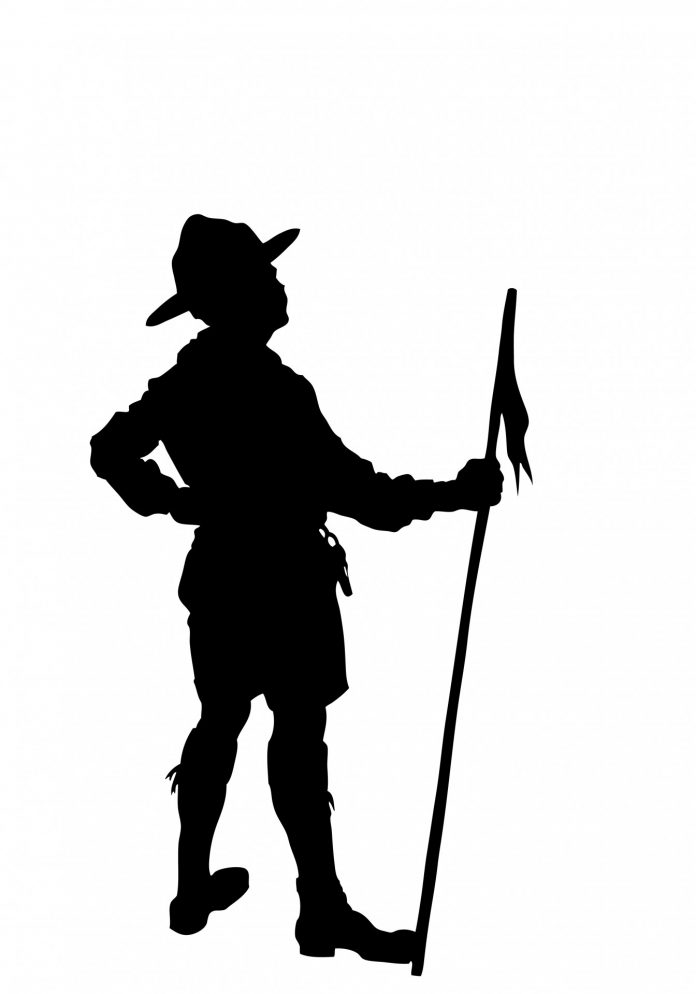 The Boy Scouts of America are no more. Instead, they will be called Scouts BSA. The organization that is over 100 years old will no longer be for boys only. Instead, the organization that may seek bankruptcy court protection will be open to both sexes. Girls can earn the coveted Eagle Scout award.
Possibly Seeking Bankruptcy Protection
The Boy Scouts of America has announced that they have hired Sidley Austin LLP to explore if protection through bankruptcy is the right course for the organization. They are being sued by more than 50 people. These individuals claim the organization was not proactive enough in protecting them from being sexually abused. They also have experienced problems with plummeting membership.

Girls Welcome
Scouts BSA wants to be inclusive of all youth. Over a year ago, they started letting girls into their Cub Scouts program. Now, girls can join Scouts BSA. Girls will have their own troops. They will join with boys for special ceremonies. They can also participate in the Pinewood Derby. This move follows moves in recent years to welcome gay boys to the organization. It also follows moves to allow gay leaders. Last year, the organization said that transgender boys were welcome.
Scouts Suing Scouts
Not everyone, however, is happy about Scouts BSA. The Girl Scouts of America has filed suit to block the move. They say that the organization is making it too difficult for the public to tell the difference. They also claim that the boy's organization has infringed on copyrighted material. According to the Girl Scouts, the Boy Scouts even used founder Juliet Gordon Lowe's words in their marketing materials.
Not Everyone Enthused
The move is not being greeted with enthusiasm by everyone. The Mormon Church who had long been a supporter of Boy Scouts say that they will no longer sponsor troops. Instead, they are starting their own youth organization that is just for boys. They plan their organization to have a more global focus.
Some Welcoming
Many parents, however, are very welcoming of the move. They say that their girls have long wanted this opportunity after watching their brothers' activities. Scouts BSA executive director Michael Surbaugh says that it has even surprised him the number of grandfathers who are supportive of incorporating their granddaughters into the organization.
Strong Support in Heartland
While many believed that the strongest support would come from the two coasts, the largest number of girls to join Scouts GSA is expected to come from the Lincoln Trails Council. This council covering parts of Illinois, Indiana and Kentucky expects over 200 girls to join during the first month.
Only time will tell if it is enough to save the organization. Many support the moves while others vehemently disagree.