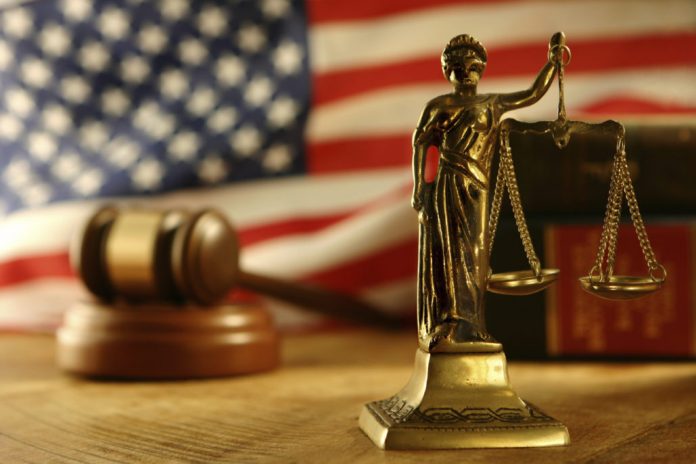 A federal grand jury indicted a Philadelphia labor union leader, a city councilman, and six others with multiple counts of criminal charges including embezzlement, wire fraud, and public corruption.
On Thursday, the U.S. Attorney's Office for the Eastern District of Pennsylvania announced the indictment against John Dougherty, the business manager of the International Brotherhood of Electrical Workers (Local 98) and Philadelphia Councilman Robert Henon.
The six other individuals charged in the indictment include Local 98 employees named Brian Burrows, Michael Neill and Marita Crawford, Niko Rodriguez, Brian Fiocca, and a local business owner identified as Anthony Massa.
According to federal prosecutors, Dougherty, Burrows, Neill, Crawford, Rodriguez, Fiocca, and Massa allegedly used Local 98 assets and funds for personal gains. The defendants allegedly embezzled over $600,000 from the labor union's funds between April 2010 and August 2016. They tried to conceal their illegal activities by falsely reporting it as legitimate, business-related expenses.