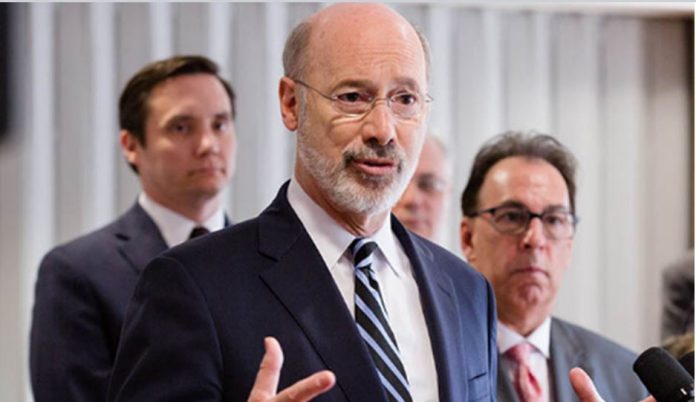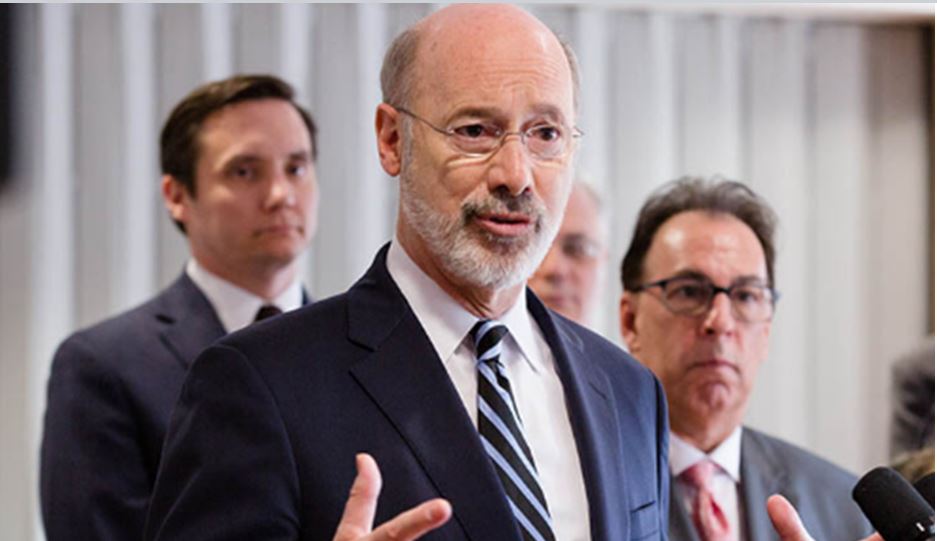 Pennsylvania Governor Tom Wolf is encouraging Republican lawmakers in the General Assembly to pass a legislation to increase the minimum wage in the state.
In a statement, Gov. Wolf reiterated it is time for Pennsylvania to raise its minimum wage, which is lower than its neighboring states.
"Workers in Pennsylvania are long overdue for a raise and it is well past time for Republicans in the General Assembly to raise Pennsylvania's minimum wage. Pennsylvania has a lower minimum wage than every one of its surrounding states," said Gov. Wolf.
Currently, Pennsylvania's minimum wage is $7.25 per hour. The minimum hourly salary in states surrounding it including Delaware is $8.25, Ohio's $8.30, New Jersey $8.60, West Virginia $8.75, Maryland $9.25 and New York $10.40.
Gov. Wolf emphasized that corporations receive huge tax breaks and the salaries of executives continues to increase. However, Pennsylvania workers at all levels are left behind. Many of them are working full time and have multiple jobs but barely making ends meet.