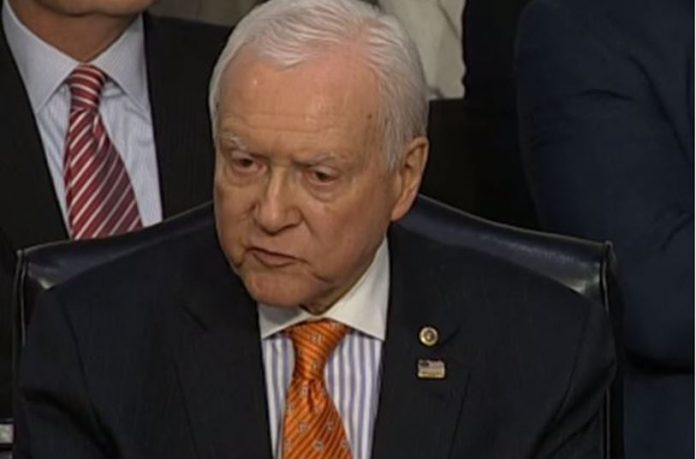 Republican U.S. Senator Orrin Hatch criticized the Trump administration for slapping tariffs on steel and aluminum imports from Canada, Mexico, and the European Union (EU).
In a statement, Sen. Hatch said, "My position remains unchanged: Tariffs on steel and aluminum imports are a tax hike on Americans." He added that the tariffs will "have damaging consequences for consumers, manufacturers and workers."
Furthermore, the senator vowed that he will continue to push the Trump administration to change course. Sen. Hatch us the chairman of the Senate Finance Committee.
On the other hand, Democratic Sen. Ron Wyden also condemned the administration's action. He said the tariffs on U.S.. allies "make no sense." Sen. Wyden is a ranking member of the Senate Finance Committee,
He also noted, that the "administration appears to be pursuing a trade policy that creates economic chaos and uncertainty rather than jobs for hard working Americans."
On Thursday, Commerce Secretary Wilbur Ross announced that President Donald Trump approved a 25% tariff on imported steel and 10% tariff on imported aluminum. The new tariffs will take effect at midnight.