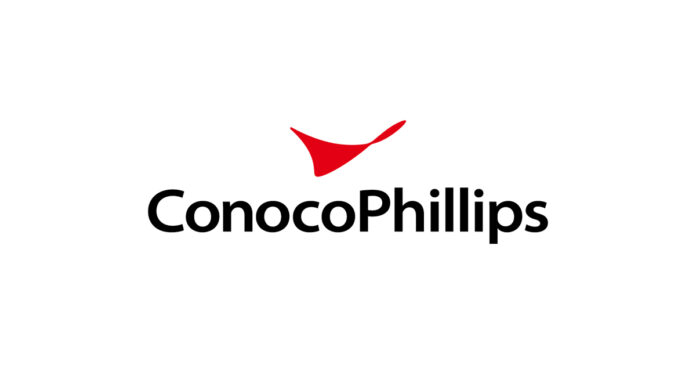 In a decisive ruling, U.S. District Judge Sharon Gleason dismissed attempts by conservation groups to block ConocoPhillips' ambitious Willow drilling project in Arctic Alaska. The judge's order, released on Thursday, marks a pivotal moment in the ongoing legal saga, allowing the energy giant to proceed with its plans despite fervent opposition from environmental activists.
Legal Victory for ConocoPhillips
Judge Gleason's extensive order rejected claims by conservation plaintiffs, including the Center for Biological Diversity and Sovereign Iñupiat for a Living Arctic, who argued that federal approval of the Willow project failed to comprehensively assess its environmental impact. The ruling permits ConocoPhillips to advance its oil and natural gas drilling project, reauthorized by the Bureau of Land Management earlier this year.
Green Groups Can't stop ConocoPhillips' Willow Project : Appeal Looms Large
Undeterred by the setback, the conservation groups have vowed to appeal the decision to the Ninth Circuit. Erik Grafe of Earthjustice expressed disappointment in the ruling but remained confident in their claims. "Beyond the illegality of Willow's approval," he stated, "Interior's decision moves us in the opposite direction of our national climate goals in the face of the worsening climate crisis."
Environmental Concerns Echoed
Bridget Psarianos of Trustees for Alaska criticized the Biden administration for greenlighting the project without adequately considering alternatives. Psarianos emphasized, "There is too much at stake to gloss over the harm this project will do." The conservation groups argue that the Willow project poses a significant threat to local ecosystems and exacerbates the climate emergency.
ConocoPhillips Responds
In response to the court's decision, ConocoPhillips applauded the ruling, expressing its commitment to a "full winter construction season for Willow infrastructure." Erec Isaacson, ConocoPhillips Alaska President, highlighted the extensive regulatory review and public involvement in the project's development. "Now, more than ever, America's natural resource development needs to be prioritized to enhance our nation's energy security," Isaacson added.
Green Groups Can't stop ConocoPhillips' Willow Project : Legal Landscape
Judge Gleason's order denied the environmental groups' bids for summary judgment, asserting that the Bureau of Land Management's analysis aligned with the National Environmental Policy Act and congressional goals for oil and gas production in the area. The judge dismissed claims of inadequate consideration of alternatives and greenhouse gas emissions with prejudice.
Green Groups Can't stop ConocoPhillips' Willow Project : Ongoing Battle for Willow
Thursday's decision follows a protracted legal battle over Willow, a major oil and gas project on Alaska's North Slope. ConocoPhillips estimates the development will produce up to 180,000 barrels of oil a day at its peak, tripling production in the National Petroleum Reserve.