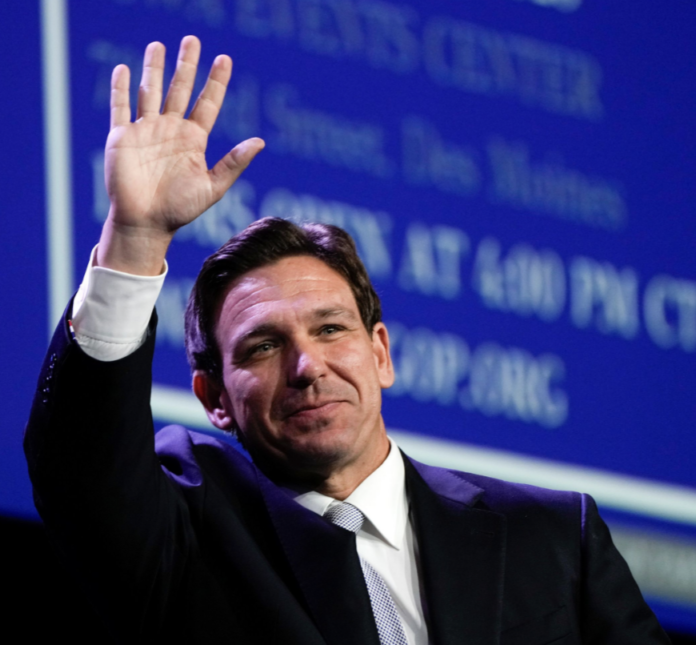 Earlier this month, Florida Gov. Ron DeSantis' presidential campaign took a major step forward. DeSantis managed to get an endorsement from Iowa Gov. Kim Reynolds, notwithstanding the typical tradition of Hawkeye State governors remaining neutral during the primaries.
In endorsing DeSantis, Reynolds made it clear that she views him as the best-suited candidate to lead the nation. The Iowa governor likewise believes DeSantis will be able to win and deliver victories for the Republican Party in office.
Following this, many political pundits speculated the Reynolds endorsement constituted a game-changer for DeSantis' campaign. Recent developments now indicate these predictions weren't without merit.
New endorsements for DeSantis
Days ago, South Carolina Sen. Tim Scott terminated his 2024 presidential campaign. This happened as Scott struggled to gain traction and barely made headlines, even when he did appear on the debate stages.
However, with Scott out of the race, questions about where his supporters would go next naturally arose. Now, it turns out they're backing DeSantis.