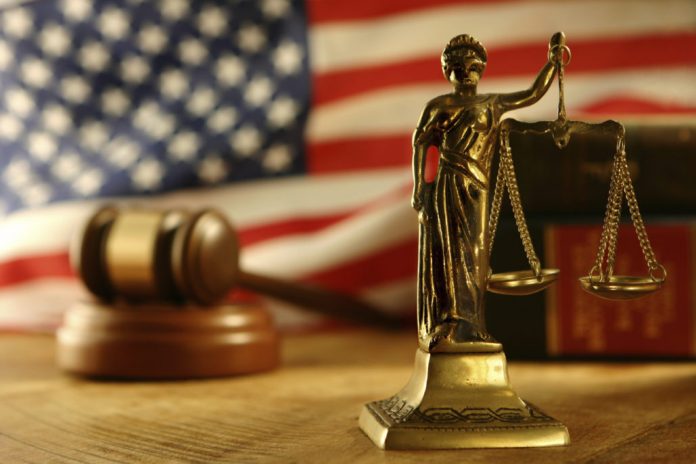 Gun owners filed a lawsuit against the California Department of Justice and Attorney General Xavier Becerra in connection with the state's defective firearms registration system.
In their lawsuit, gun owners claimed that the California Firearms Application Reporting System (CFARS) was defective. State law required gun owners to register their semi-automatic assault weapons with a magazine locking device by June 30. The California DOJ calls these semiautomatic firearms "bullet button assault weapons."
Gun owners argued that the CFARS was largely inaccessible and eventually crashed during the week before the statutory registration deadline. As a result, many of them failed to meet the deadline through no fault of their own.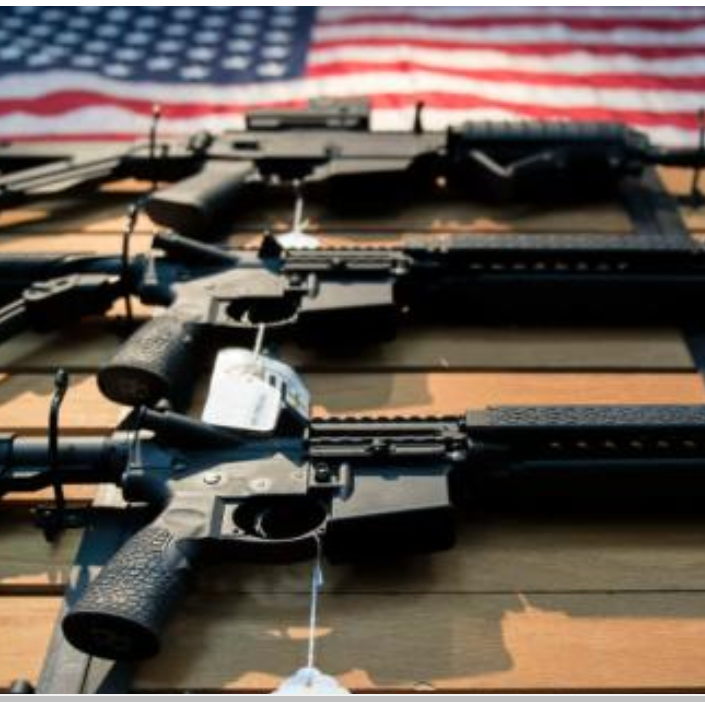 Unavoidable problem
They emphasized that the problem was "inevitable." According to them, the CFARS had a huge backlog even before the deadline. As early as February 1, the backlog was already 4,653 applications to register.
In addition, gun owners alleged that the California DOJ did not take meaningful actions to help them understand the law and its requirements. According to them, their "fate and legal compliance were largely left to word of mouth."
Gun owners requested the court to order the California DOJ and Becerra to allow them to register their weapons. They also asked for an order instructing the agency and attorney general to ensure the CFARS is functioning properly.
'Cascading failures' by the California DOJ
In a statement, George M. Lee, the attorney representing gun owners, commented, "Many people, including our clients, did everything they could to comply with the law and avoid criminal liability … The DOJ's crashed system is a reflection of their cascading failures to build a system…"
On the other hand, Brandon Combs, president of Firearms Policy Coalition, criticized the attorney general. According to him, "If Becerra spent as much time doing his job as he does talking about his pet crusades against the federal government, hundreds of thousands of Californians would not be in legal jeopardy right now."
Under state law, individuals who own unregistered assault weapons will face criminal prosecution. The penalty is up to one year in prison and confiscation of their firearms.