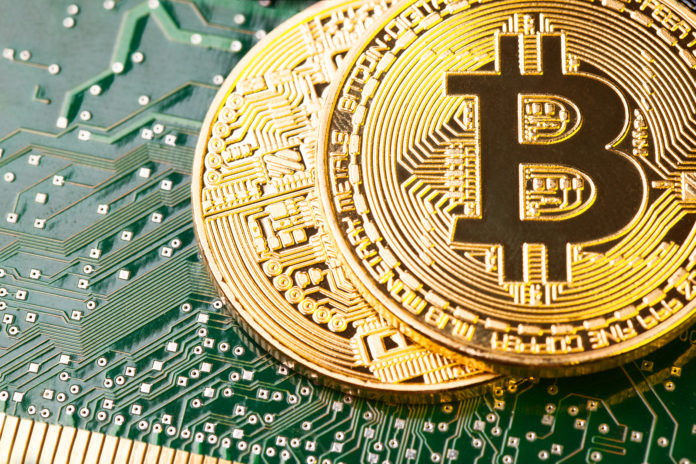 Hackers stole the contents of the Bitcoin wallet of NiceHash, a cloud-based cryptocurrency mining market on Wednesday.  The disclosure regarding the hacking comes after users reported hours-long outage of its service.
Yesterday, the cryptocurrency mining marketplace announced that its service was under maintenance.
The company did not disclose the total amount of the stolen bitcoins Reports indicated that it could be millions given the fact that the value of the digital currency is $14,374 as of December 6.
NiceHash is investigating the security breach
In a statement, NiceHash informed its users its website suffered a security breach. The cryptocurrency mining company decided to stop its operations over the next 24 hours, and is investigating the hacking incident. It is verifying the exact number Bitcoin hackers stole from its wallet.

Based on the wallet address shared by NiceHash users, the hackers may have taken 4,736 bitcoins. Its total value is around $62 million. Users noted that the wallet address is new and they suspected that the hackers created it.
According to NiceHash,"Clearly, this is a matter of deep concern and we are working hard to rectify the matter in the coming days."
In addition, the cryptocurrency company reported the security breach to relevant authorities and law enforcement.
Furthermore, NiceHash expressed its commitment to restoring its Bitcoin mining service with the highest security measures as soon as possible. The company also apologized to its users for any inconvenience caused by the hacking and requested for patience and understanding. It said, "We will endeavor to update you at regular intervals."
Moreover, the cryptocurrency company encouraged its users to changes their online passwords as a precaution.
Millennials consider bitcoin digital gold
Last month, a Wall Street strategist recently predicted that Bitcoin could easily reach $100,000 because millennials consider it as "digital gold." Such prediction emboldens hackers to breach the security of cryptocurrency mining marketplaces and steal bitcoins.
Over the past month alone, the value of the digital current went up from $5, 5856 to $14,384 as of Wednesday.