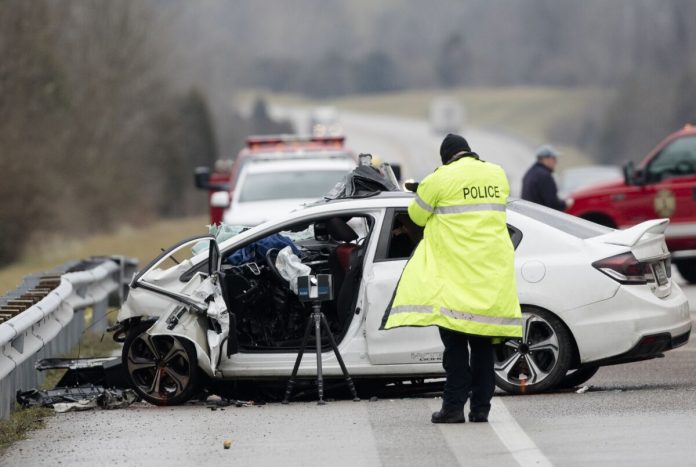 This is the case of Harvey v. GEICO General Insurance Company (Fla. 2018), where the Florida Supreme Court found that GEICO General Insurance Co. acted in "bad faith" in how it handled a customer's claim.
In 2006, the Plaintiff, James Harvey, was the insured driver involved in an automobile accident with John Potts.
Potts was age 51 at the time of the accident and died as a result of his injuries. Mr. Potts left behind a wife and three children.
The vehicle that Harvey was driving was registered in both his name and the name of his business and was covered under a $100,000 GEICO liability policy. Two days after the accident, GEICO resolved the liability issue adversely to Harvey. Harvey was found at fault in the accident that killed John Potts.
Even though Harvey had $100,000 in coverage under his GEICO policy, the underlying lawsuits dealt with whether a GEICO claims adjuster failed to properly respond to requests for information from an attorney for Potts' estate.
The information requested involved issues such as the extent that Harvey disclosed his assets and whether he was driving as part of his job duties at the time of the collision. Those requests went unanswered.