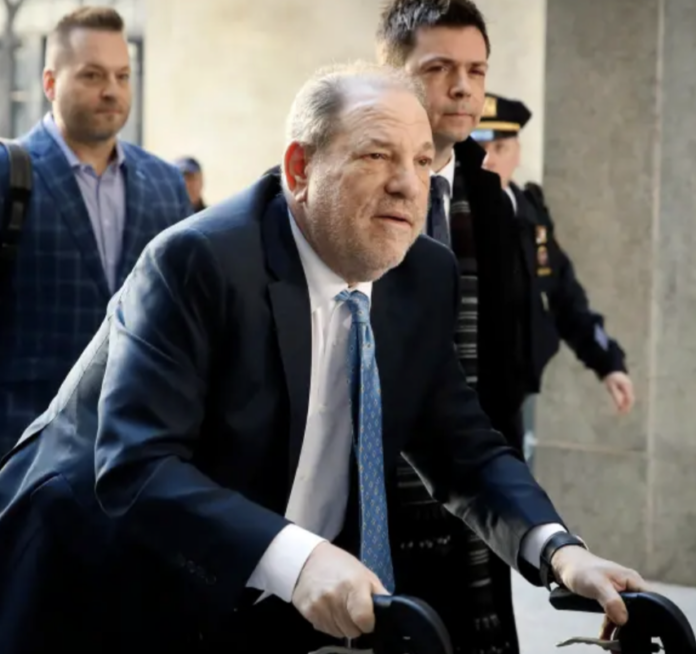 Back in 2020, film producer Harvey Weinstein got hit with a 23-year prison sentence, due to being found guilty in a court of law of rape and criminal sexual assault.
The high-profile court case drew national attention to the women Weinstein exploited, abused, and coerced during his decades in power. It also shined a spotlight on the unfortunate reality that many people remained aware of Weinstein's crimes, yet looked the other way for so long.
Since Weinstein's 2020 conviction, She Said, a movie centering on the women who helped bring him to justice, has come out.
Though on Thursday, Weinstein found himself hit with additional prison time for further sexual assaults he committed against women.
Confirmed details
After a Los Angeles court found Weinstein guilty of rape, he received 16 years of additional prison time. Weinstein will have to serve this time after he finishes his 23-year prison sentence for rape and criminal sexual assault.
News of the latest verdict this week provided relief to the women Weinstein abused, along with others who wanted to see him held accountable. Because the now former film producer is 70 years old, the prison sentences he must serve for various sex crimes all but assure he will remain in lockup for the rest of his life.