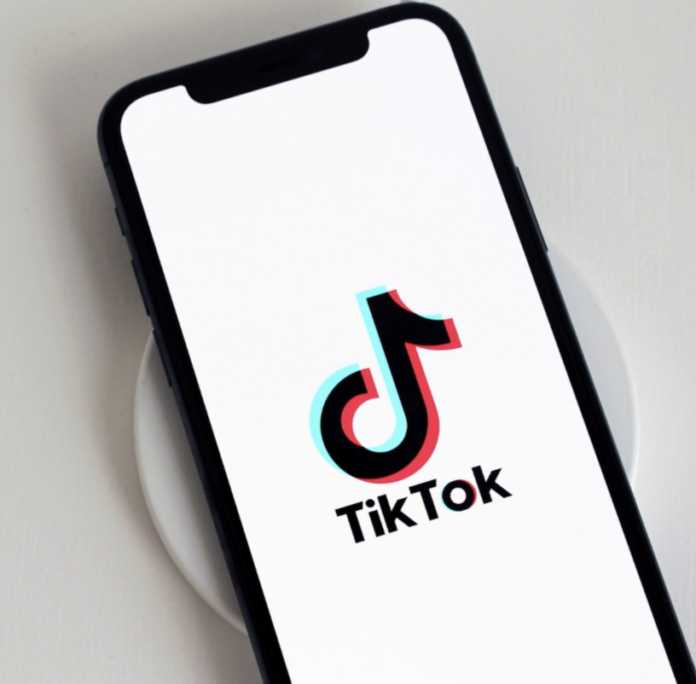 TikTok continues to be one of the most popular social media sites, especially for younger folks. Some people use TikTok to make funny videos, speak out about social issues, and even promote their businesses.
However, TikTok has some issues that other social media sites remain far removed from. For example, security concerns have been raised about TikTok's ownership under a Chinese company, ByteDance.
The terms of service agreement that TikTok users must consent to before signing onto the app have also been described as problematic. They are lackadaisical concerning privacy, to say the least. This means TikTok users are giving the app permission to track their data, keystrokes, and other information found on their phones.
It is for this reason that various state governments across the US are taking action to ban TikTok from devices used by government officials. Now, the European Union is bringing similar measures against TikTok as well.
EU moves against TikTok
Like American officials, EU administrators are having their staffers do away with TikTok on devices used for government business. According to the European Commission, this is a necessary step forward to protect against cybersecurity threats and other opportunities for bad actors to strike.