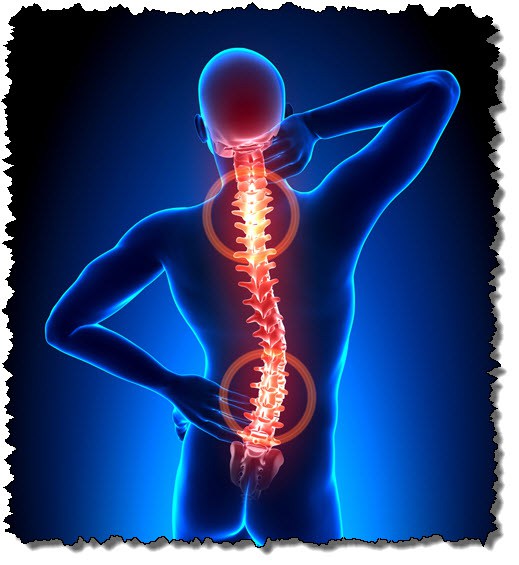 Health Care Fraud Ring Leader Found Guilty
A federal jury found Ledinson Chavez, 39, of Miami, guilty of health care fraud, conspiracy to commit health care fraud, aggravated identity theft and conspiracy to commit money laundering. Chavez took part in a scheme to defraud health insurance providers out of more than $5 million for services that were never provided.
Evidence from the trial indicated that Chavez' scheme began in mid-2012 and continued through roughly November 2014. During this time frame, Chavez, along with Claudia Lopez, Oskel Lezcano, Ariel Borrego-Hernandez, Sergio Betancourt and Yuriesky Diaz Rodriguez, recruited unsuspecting chiropractors for employment in Louisville area chiropractic clinics. Their purpose was to surreptitiously obtain and use the chiropractors' names and National Provider Identifiers to fraudulently bill insurance companies.
Illegal Billing
Subsequently, Chavez' group recruited employees and others to obtain chiropractic services from the clinics. However, unbeknownst to the chiropractors, the clinics billed over $5 million for methocarbamol injections, which is a muscle relaxant. Chavez' group accomplished this using the patients' names, dates of birth, insurance/policy numbers, addresses, and patient IDs or Social Security numbers for the injections.