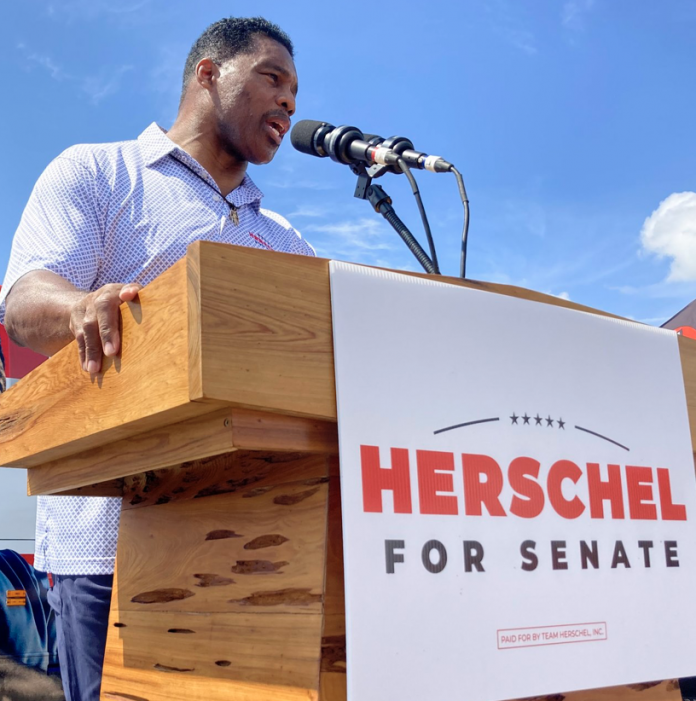 This year, Georgia is yet again a battleground state that will largely determine the outcome of the Senate majority.
Right now, Democratic Sen. Raphael Warnock is running for reelection and hoping to fend off a challenge from GOP candidate Herschel Walker. Various polls have shown the two contenders as close to one another.
However, some recent comments that Walker made about debating Warnock next month could very well hurt him. The Georgia Republican openly declared himself to be "not that smart."
He then proceeded to claim that Warnock was going to show up to their October debate in a fancy suit and end up mortifying him. Nevertheless, Walker confirmed that he's still getting ready for the upcoming debate.
Now, a new poll shows that Warnock's actually leading his Republican opponent.
New polling of the Georgia Senate race
In data shared by Marist, Walker has the support of 42% of Georgia voters; yet 47% of Georgians currently favor Warnock.
In the November election, if neither candidate manages to surpass the 50% threshold, then Walker and Warnock will wind up in a run-off race.