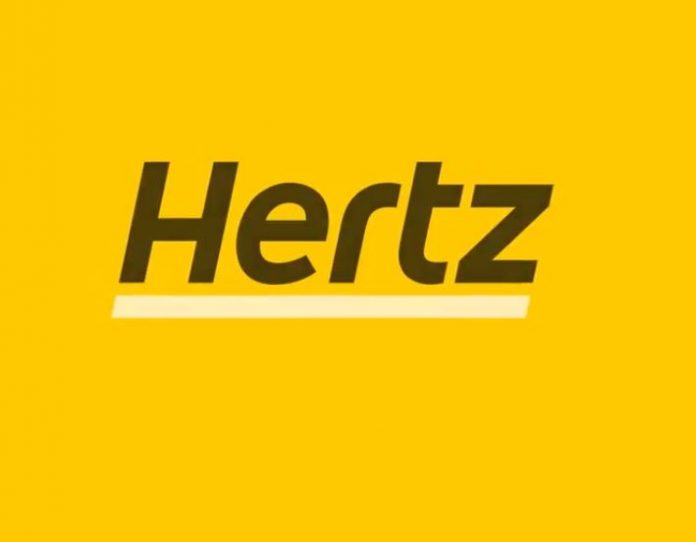 Hertz Corporation and its business partner, American Traffic Solutions (ATS) reached a settlement agreement with San Francisco City Attorney Dennis Herrera in connection with a lawsuit involving hidden fees charged to unsuspecting car rental customers who crossed the Golden Gate Bridge.
Allegations against Hertz and ATS
In 2017, Atty. Herrera sued Hertz and ATS for allegedly engaging in false advertising and unlawful business practices. He argued that the companies misled rental car customers about how to avoid PlatePass and its expensive fees. The PlatePass service was supposed to allow customers bypass cash toll lanes and use the FasTrak lanes at the Golden Gate Bridge without establishing a FasTrak account.
However, in 2013, the Golden Gate Bridge decided to implement a cashless, electronic tolling. As a result, the PlatePass service became useless to its customers crossing the Golden Gate Bridge. Every lane is the same and available to everyone with or without PlatePass or FasTrak. Therefore, customers no longer received the promised benefit of faster passage.
Herrera alleged that customers were unknowingly buying the supposedly optional PlatePass and paying up to $24.75 in extra fees because the companies' practices. Many customers paid over $30 to cross the bridge once.
In a statement, Herrera said, "Accurate pricing is the backbone of a fair marketplace, but in too many industries, consumers don't know the true price because of hidden fees. Many Hertz customers were unwittingly paying more than quadruple the actual toll just to cross the Golden Gate Bridge once."
"The Golden Gate Bridge is an international icon, but charging someone $32 to cross it is simply wrong. We put a stop to that. And because of this case, Hertz has reduced its toll service fee nationwide," he added.
Details of the settlement agreement
Under the settlement agreement, Hertz and ATS agreed to pay San Francisco $3.65 million. The city will use the money for future consumer protection enforcement.
The companies also agreed to provide customers at Bay Area locations with a Hertz rental record that includes terms of the Golden Gate Bridge District's one-time payment option.
Additionally, Hertz and ATS were required to provide customers at hertz Bay Area airport and other high-volume locations a copy of the brochure entitled "Crossing the Golden Gate Bridge in a Rented Vehicle." The brochure explains options for avoiding rental car toll service fees.
Furthermore, the settlement compelled the companies to include material terms of the Golden Gate Bridge District's one-time payment option on the Hertz.com and PlatePass.com websites.
Hertz and ATS must train employees assisting customers at rental counters and exit gates at Bay Area locations regarding the distribution of the required brochure and the Golden Gate Bridge District's one-time payment option.
Finally, the companies must also stop implementing unlawful and unreasonable fees for the PlatePass toll service.